As with most trends, fads change from year to year and 2018 is coming in full swing with some of the popular trends that women are finding attractive during their boudoir shoots. These trends may change for a number of reasons, but every year, without fail, brings something new and amazing to my boudoir sessions and gives me the opportunity to share this intimate experience unlike any other with another group of astounding women.
Cozy Clothes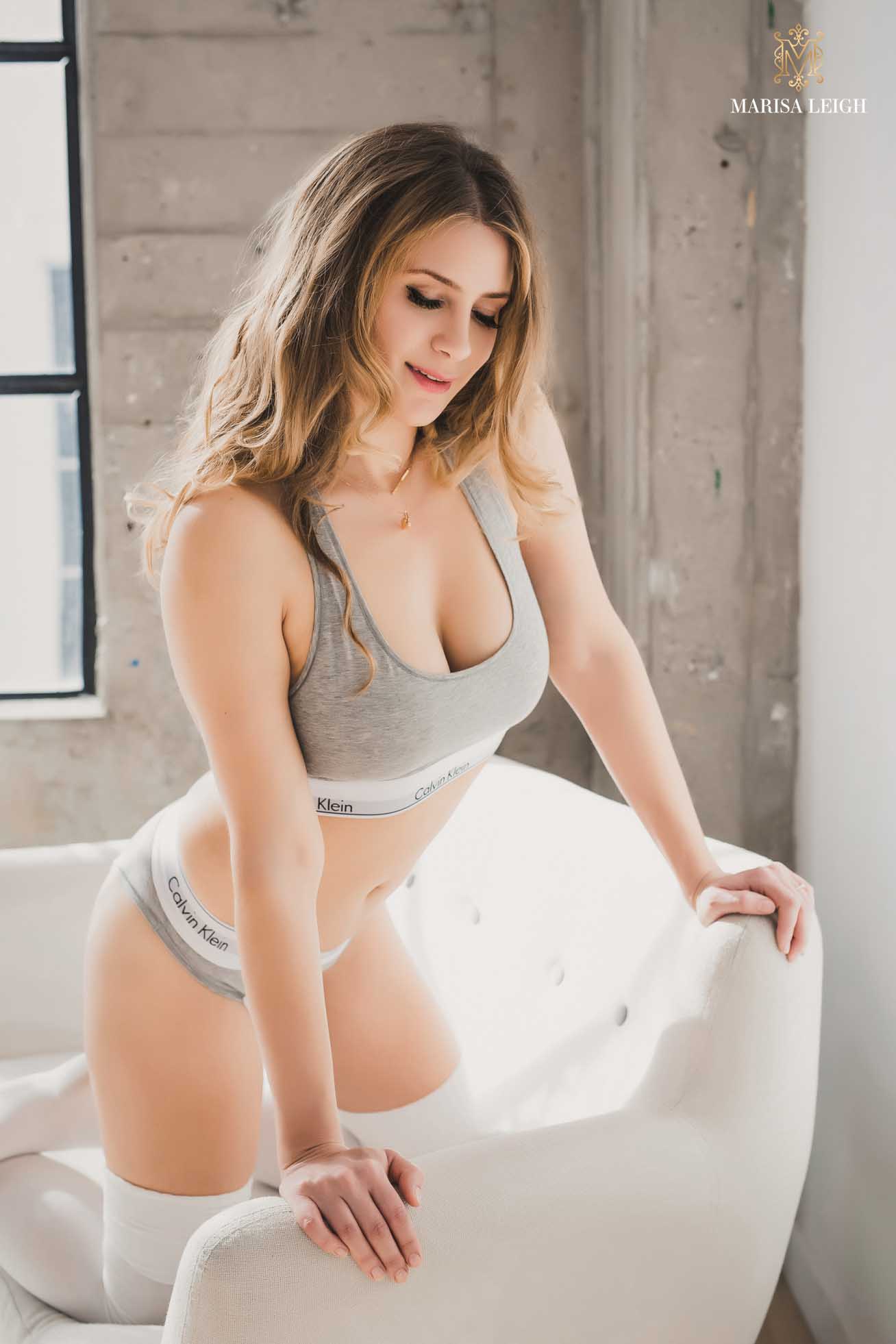 Potentially the best trend to bleed into boudoir shoots is the need for women to feel cozy. While the risque and sexy shot is still at the forefront of the entire genre, these cozy looks are becoming more and more popular.
Cozy, over-sized sweaters help show off the shoulders and clavicles and enhance the lines in the neck region. It makes the jaw and chest look incredible with the soft fabric and the scooping necklines. Another cozy favorite is thick socks that give your legs amazing shape. They slide on the floor, give your smooth caves a great shape and get you out of wearing uncomfortable heels!
Homey Settings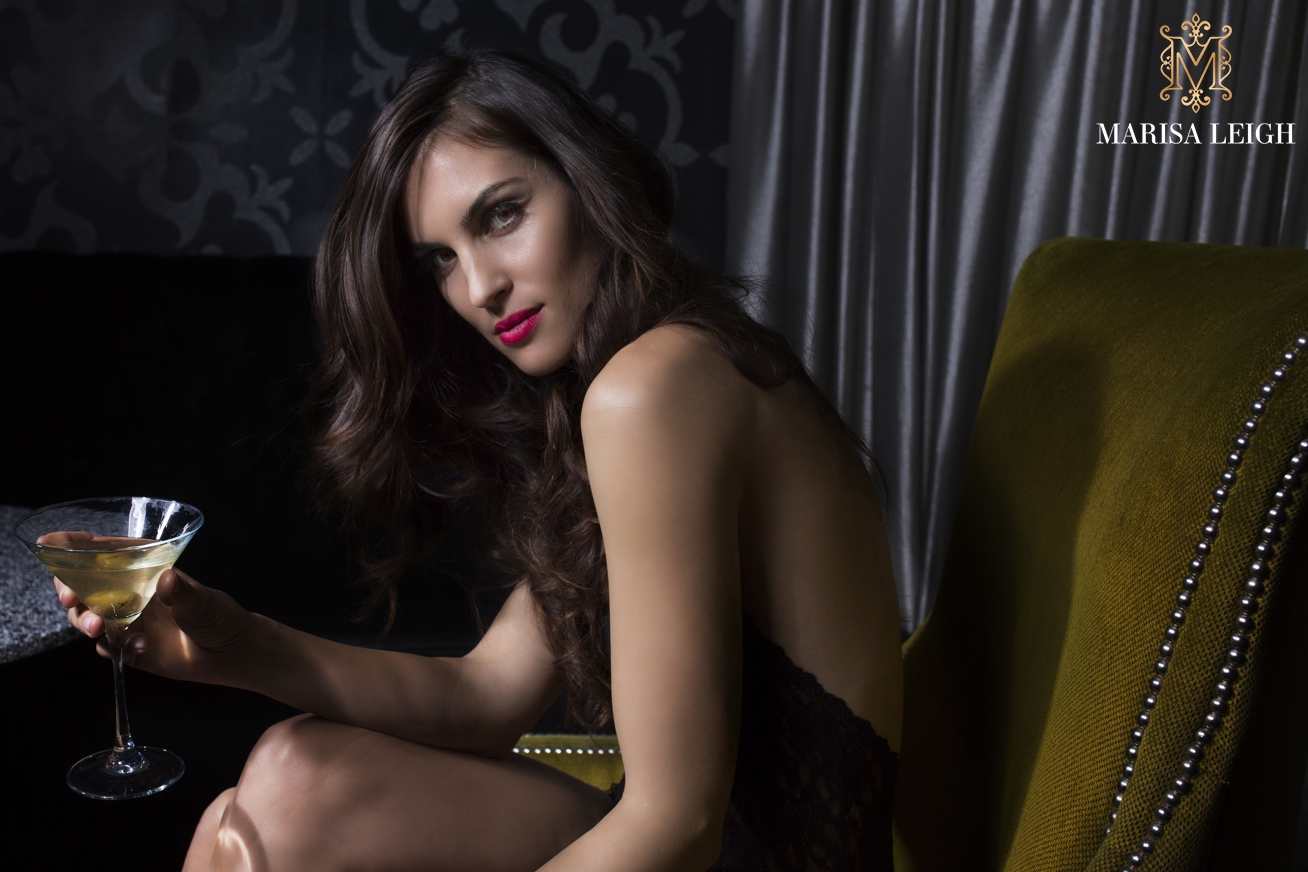 Another trend that corresponds to the cozy clothing choices is the more homey feeling and setting of the photo shoot. While the dark dungeons and sexual sets are still a huge draw for most women doing boudoir, I'm seeing more and more bedroom shots, kitchen shots, and sensual pictures on random pieces of furniture in the home setting.
These home settings are a favorite for obvious reasons. It feels like sitting at home in your underwear, sipping coffee, and being alone with your beauty. It the comfortable feeling like you're in your own home that draws out a naturally relaxed feeling and it's amazing to photograph.
Natural Look, Natural Feel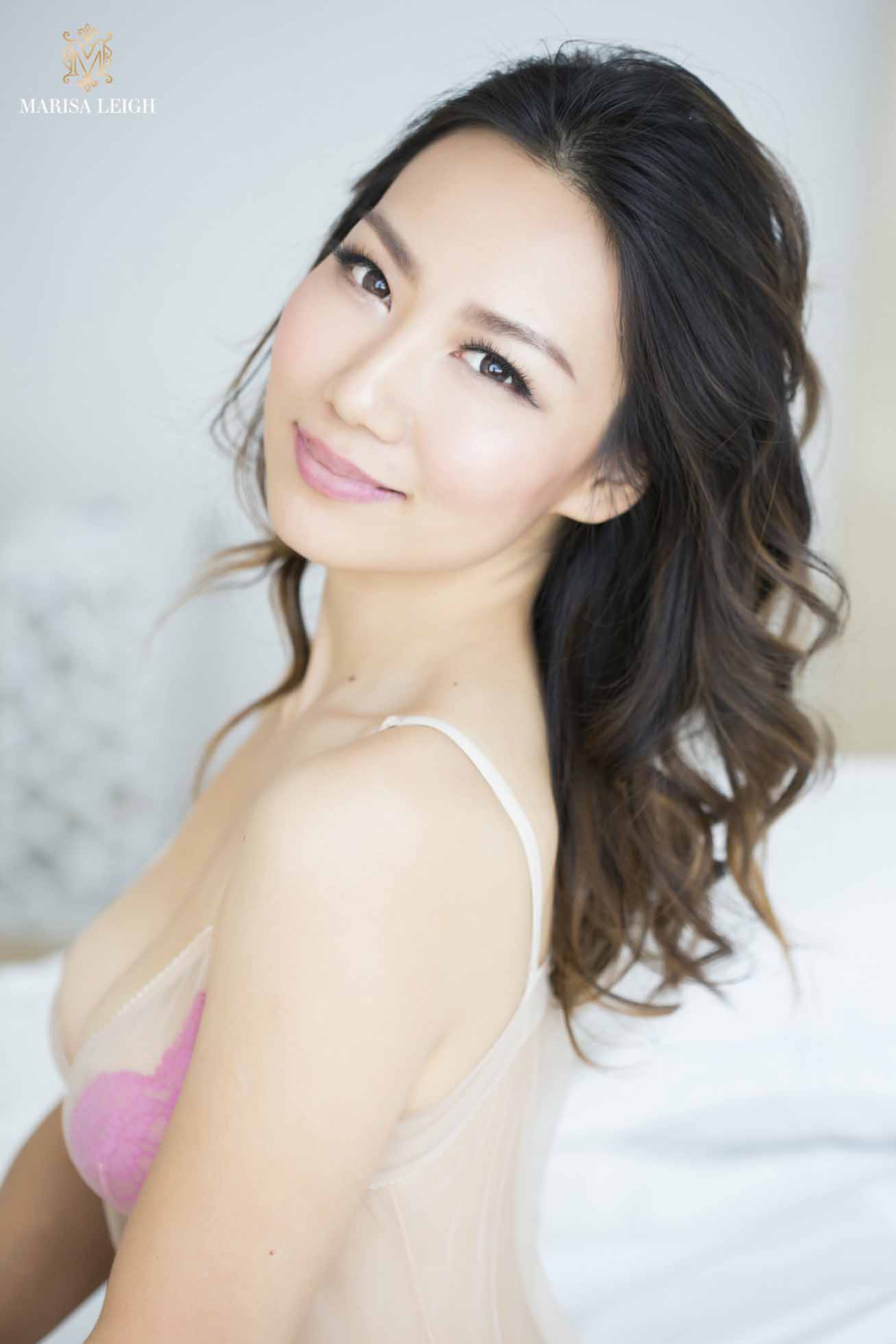 This never goes out of style. There is definitely a time and place for bombshell lipstick and big hairdos, but more and more women this year and aiming for a natural look. Light makeup, soft waves or curls, and just a barely-there pink blush are incredible for boudoir sessions.
With less dramatic makeup and hair, we can really focus on the shape of her lips when she smiles, the shine in her eyes, and the dimples on her cheeks that can sometimes be lost in more dramatic or edgy shoots. Natural makeup, for some, might seem riskier, but with natural makeup and natural light, you get a whole different realm of natural beauty coming through.
I start most of my boudoir sessions off here because we all need a stunning authentically raw photo of pure beauty
Whatever top boudoir trends of 2018 you use, we are so excited to shoot your beautiful self in any of our amazing locations. We love a variety of session styles from edgy to dramatic to cozy, home-like sessions that are so popular this year. And for us, this year is going to be our best year yet. Want a cozy, home-like session in a city near you? We're taking Marisa Leigh Photography on the road and renting out amazing properties for special destination sessions. Book your spot as soon as possible because spots are limited and travel sessions are going to be a huge hit!