The Ultimate Boudoir Photography Experience with Our Luxurious Studio
Allow me to unveil a long-awaited treasure, a haven that has danced in my dreams for years and is now a reality. Nestled in the scenic hills of Mount Washington, just a short 10-minute journey from the heart of Downtown LA and conveniently accessible from major freeways, I present to you this extraordinary space.
Spanning over an expansive acre of land, this enchanting studio offers both indoor and private outdoor shooting options.
Prepare to be captivated by breathtaking vistas of rolling hills and serenaded by the delightful melodies of birdsong. Step into this oasis, and you will instantly find respite from the hustle and bustle of LA life.
Immerse yourself in the tranquil ambiance of this exquisite boudoir studio, where every detail has been crafted to induce a profound sense of calm. As your nerves unwind, the truest version of yourself will effortlessly emerge.
Prepare to be transported to a world of serenity, where your spirit can soar and your inhibitions can fade away. This sublime experience within the walls of this magnificent studio promises to awaken your senses, leaving you rejuvenated and ready to embrace the best version of yourself.
Come, discover this hidden gem that awaits you. Step into a realm where dreams come to life and where tranquility meets transformation. Your journey towards self-discovery begins here.
Custom Crafted by Marisa, with Love and Boudoir in Mind
You will enter through a private entrance on our picturesque deck to the studio loft that is flooded with natural light all day long. While you sit and so makeup you'll be looking over the sweeping green hills of Los Angeles.  
The studio has rolling couches that can make a king bed, lots of props, chairs, textured walls, fabrics, rugs, decor, and lots of painted and fabric backdrops.
The main floor has an open floor plan with kitchen with french doors that opens up to a 30×60 deck with sweeping views of Los Angeles. The studio sits on top of our house but is totally private, professional, and truly one of a kind. 
I am also constantly designing, building and making new sets, so come back to check what I've been up to.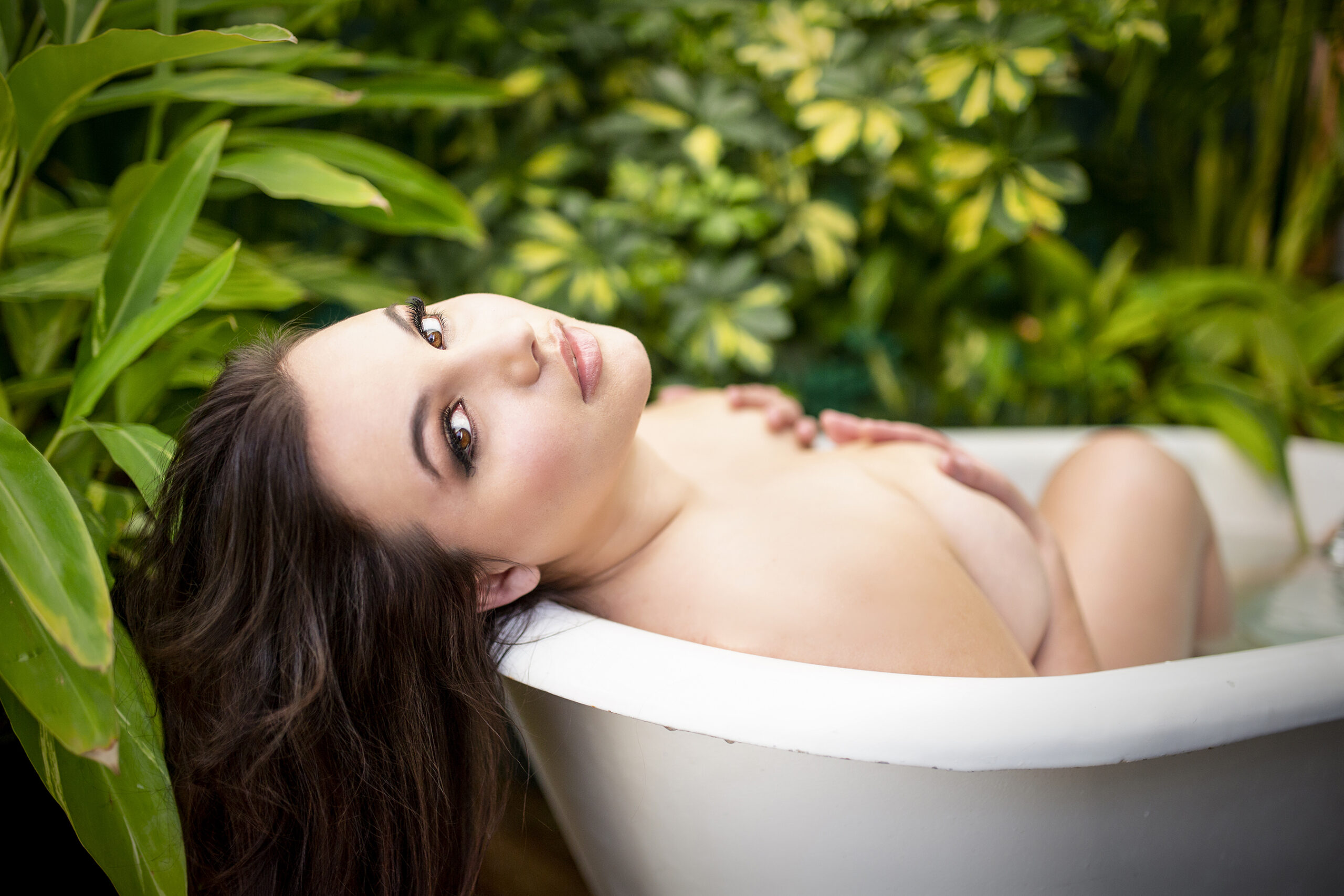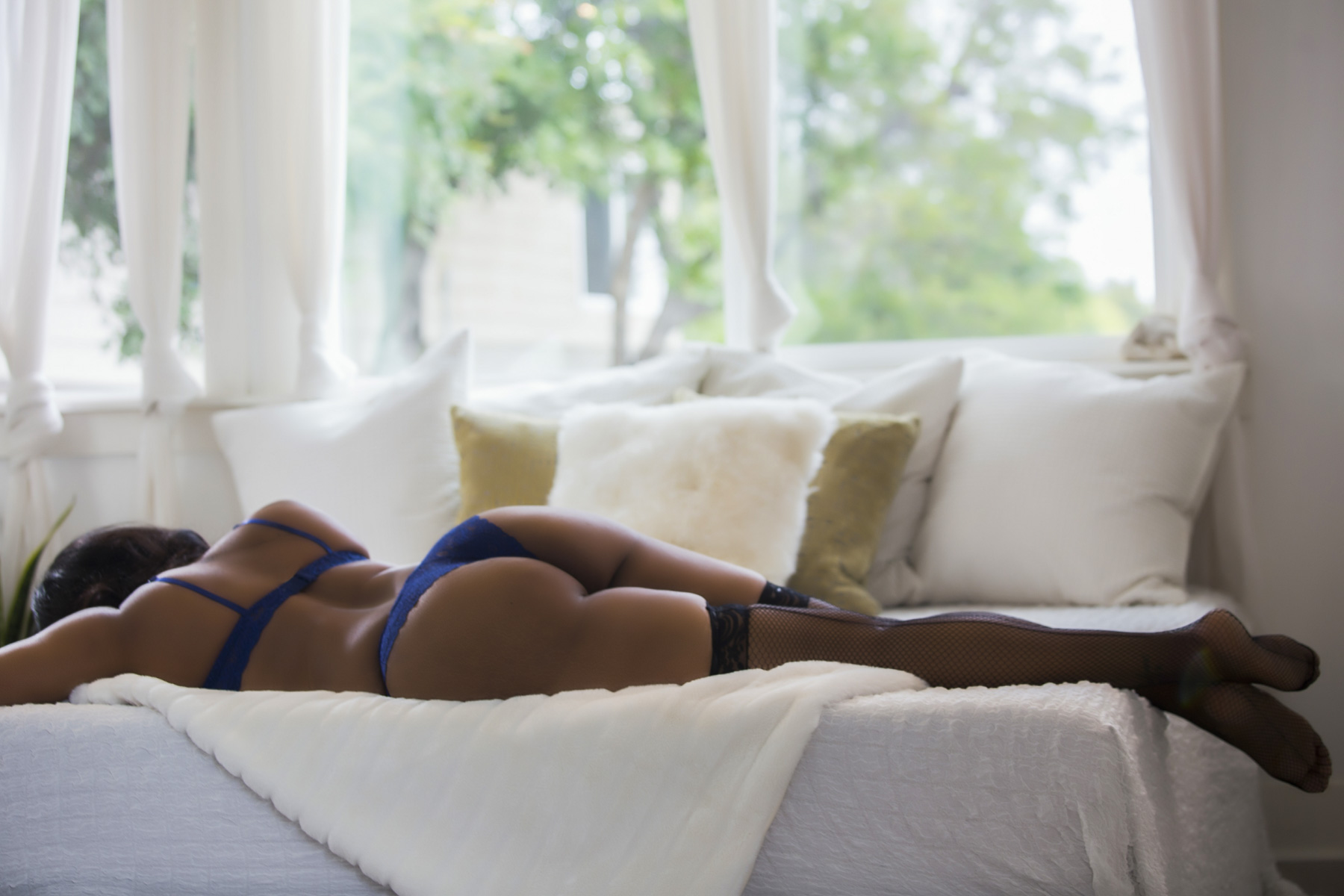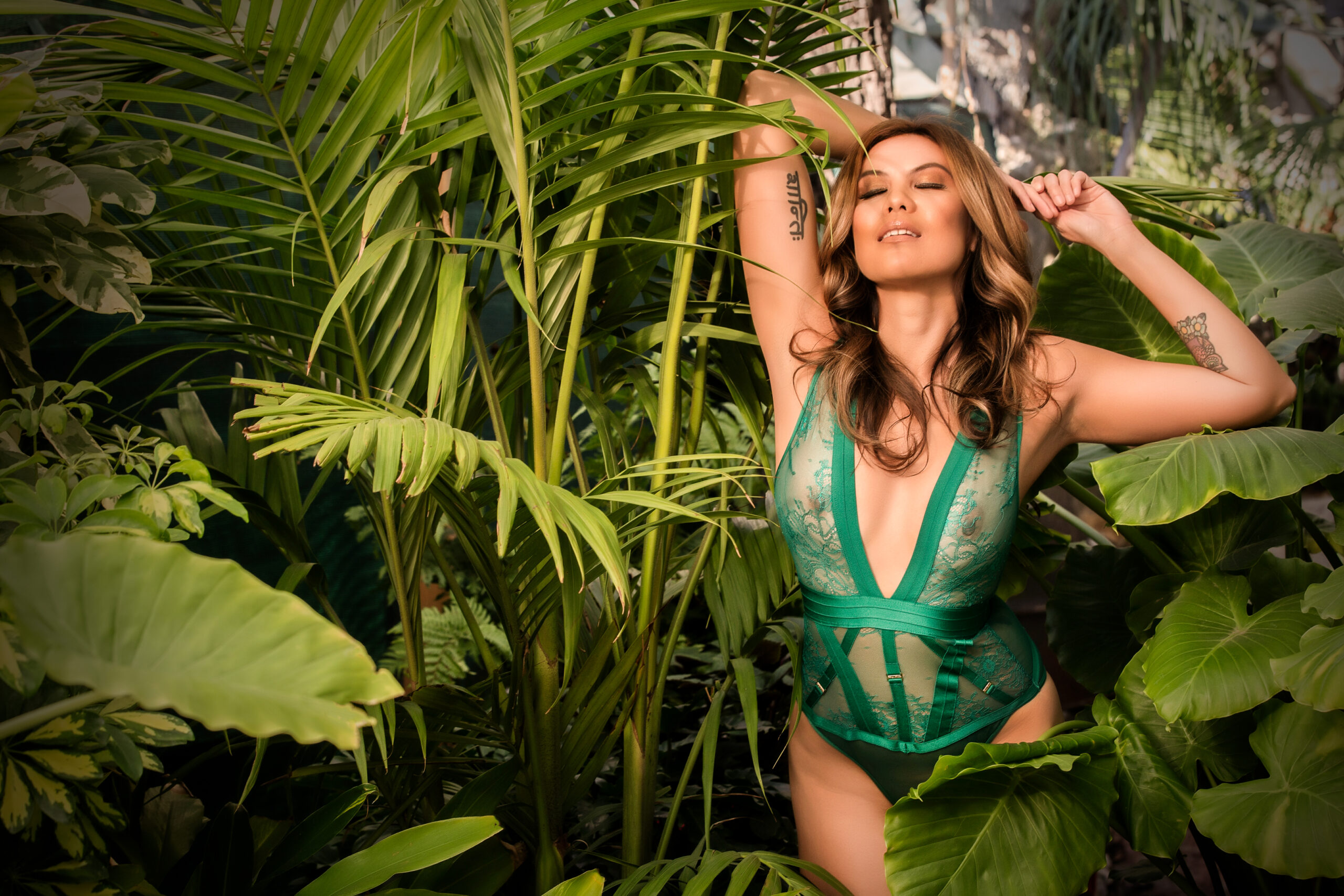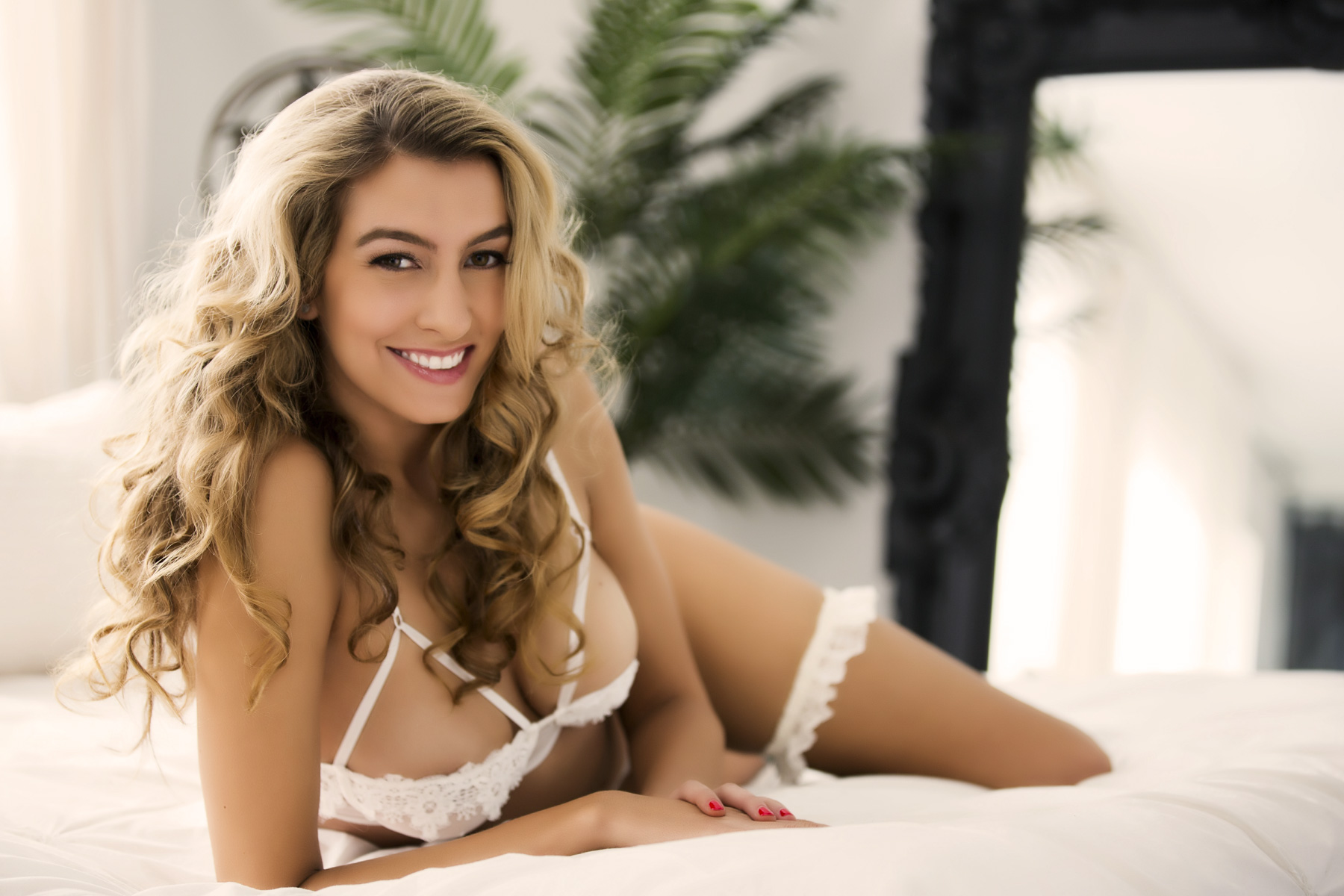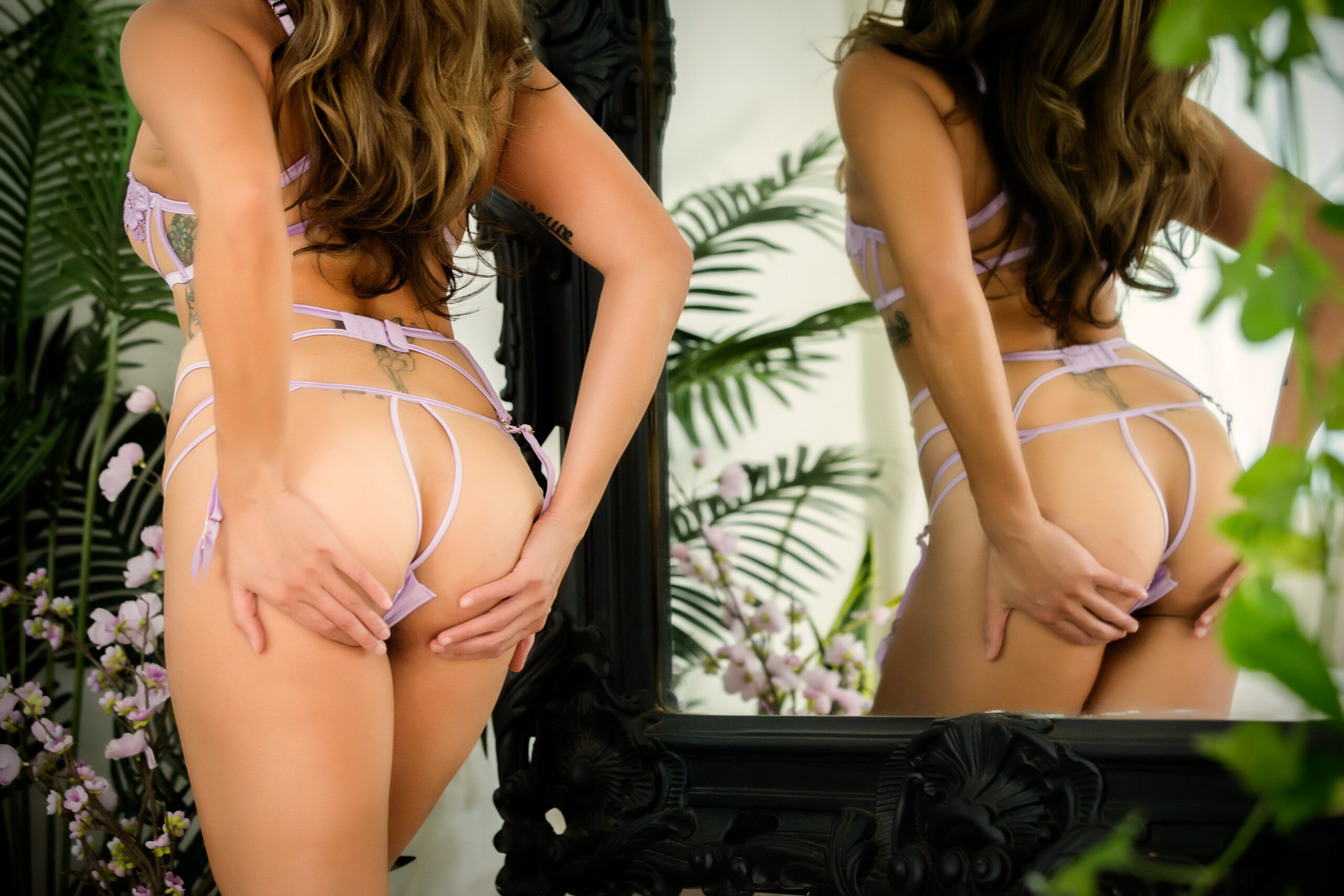 Additional locations that we shoot at regularly are available for an additional fee L'cheriyve studio also close to downtown LA. If you would like to know more about shooting at either of these places please inquire with us for our special rates.
I'm also happy to travels to shoot at any location you desire. Locations we frequent are New York, Seattle, Scottsdale, Miami, and San Francisco and more cities are being added. If you would like more information about our travel shoots, please fill out our request form. All photography sessions will be hosted at very special private residences provided by us.
We offer many luxury amenities in our personalized packages, from sourcing unique locations, conceptualizing ideas, shopping, transportation, and brand support, we go above and beyond to make sure our clients LOVE their images. We also offer boudoir and glam parties where we can accommodate ALL of your friends in fabulous ways.
You can create whatever you want, the sky's the limit.
Whatever you can dream, we can make happen.
Looking for something edgy?
With picturesque elegance designed to inspire luxury, this studio at L'Cheriyve is a space that seems to have arisen out of an idealized Boudoir dream. Whether you're looking to do a classic, edgy, or editorial style session, or something unique and new, intimate sessions at L'Cheriyve can accommodate all tastes and desires. 
Located just 15 minutes from downtown, LAX, Manhattan Beach and Marina Del Rey, it's close enough to be accessible, but secluded enough to be both private and exclusive.
This 5,000 square feet of magnificently decorated, jaw dropping venue has it all. Luxurious furniture in an intimate setting, artistically designed rooms to fit all moods and personalities, and plenty of room to make magic happen.
Rental rates for this space begin at $125 with 3-4 hour min
With a boudoir studio like any of these, the possibilities are limitless.
Whatever boudoir studio you choose, you are guaranteed the royal treatment. We hold nothing back, aiming to ensure that you have the ultimate boudoir experience. A session in any of these exquisite spaces goes hand in hand with our personal philosophy, which is a "Luxury Bespoke" approach that's both decadent and transformative. An experience Marisa has been cultivating and refining for 10 years.
All of our studios are a sacred place for women to set aside their inhibitions and embrace their unique beauty.
I can create just about anything you dream up,  indulge yourself, your senses and relax into one of the most fun and transformative experiences you'll ever have!
Are you ready to be swept away?
Ready for the Boudoir Session You Always Dreamt of?
Each boudoir,intimate, and portrait client experience begins with a comprehensive consultation to discuss the creative vision.