Hi,  I am Marisa, and I'm living my dream as Photographer, Artist & Creator on a mission to inspire and uplift as many women as I can.
I am a visual artist who is committed to exploring everything it means to be a woman.  I create a space for women to experience and see their true beauty and inherent sexuality and I create works of art through this unfolding.
With my unique process, there is a release of what is not real and an unveiling of what is. This truth leaves my clients moved,  transformed, and wanting more. I like to portray women at their most beautiful…. capturing their confidence, grace, and that imperceptible je-ne-sais-quoi that is so effortlessly sexy.
This is a journey; for some, it is a mountain to traverse, and for others, it is a walk in the park. Wherever you fall on the spectrum, my mission is that after an experience with us you live in a new conversation that permeates all of your beings and gives you a new sense of freedom!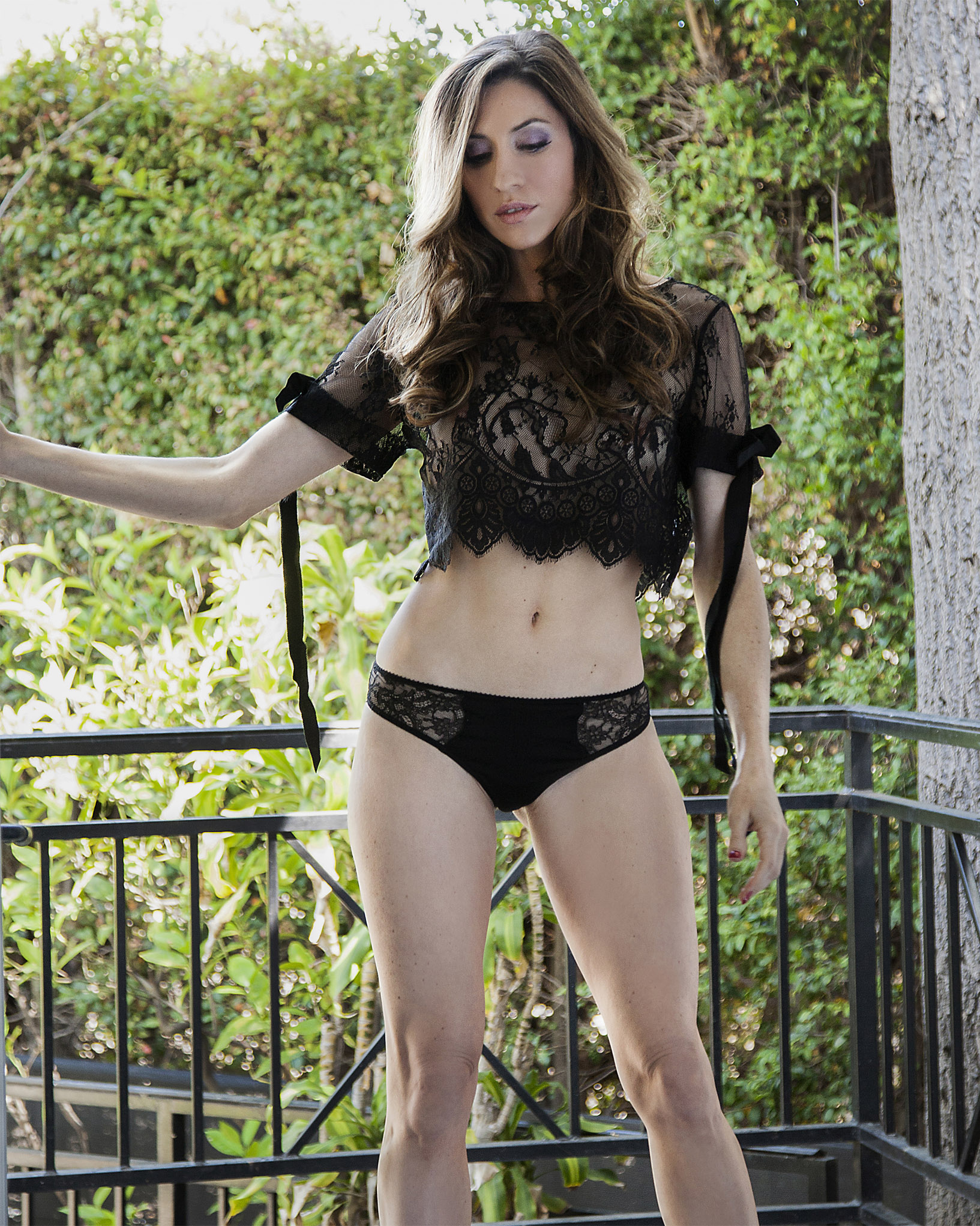 I'm here to provide a unique space for your self love, self respect, and self expression to light up
My goal is blow my clients' minds, each and every time, and to leave a lasting impression of how great it feels to be vulnerable. To do something a little scary and come out the other side feeling alive and more at peace with the beautiful body you wake up with everyday.
Sessions with me are brimming with laughter and easygoing conversation.  And that sometimes elusive sensual side within all women seems to come shining through when they work with me.  Simply put, with me you are guaranteed to have one of the very best experiences you've ever had.
Dedicated to creating fresh and memorable images for my clients, I have traversed the globe in search of the most unique, off the beaten path corners of the world to fine-tune my abundant stock of inspiration. Rock climbing, bungee jumping, snowboarding, and mountaineering are a few of my adrenaline junkie pastimes. Always looking for the next thrill, I even filmed a dramatic skydiving jump clad only in lingerie! This daredevil maneuver was all in the name of Female Empowerment for my "BE BOLD" movement. I demand that I always be inspired in life, so that passion will resonate in my work.
I believe that everyone's story is worth sharing 
As a child I was severely bullied and shamed. I have often made myself small, fearing that I would never be smart enough, or good enough to have the dreams I truly desired. Even after 18 years of self development courses, classes, books, and therapy, I still struggle, as most of us do with just being enough…
The art I am driven by and so love to create comes from a deep place. It's a compass that always moves me towards more self love, self respect, and self expression, and my goal and life mission is to share that with as many women as I can!
I hope you are next!
Giving everyday women a super model experience
I have specialized in creative portrait photography for more than a decade since I trained at the prestigious Brooks Institute of Photography, where I received my BA in Commercial Photography. My unique editorial work with celebrity clients has been featured in Maxim, Angeleno Magazine, and the Santa Barbara New Press, to name a few.  I also have shot album covers and other promotional materials for Geffen Records, Warner Music Group, and Bravo TV.
Whether I'm shooting boudoir, glamour, dance or fine art, I am always looking to out do myself. If you hire me to photograph you, I can promise you that you will receive the best I have to give! I like to think of my clients as lifetime friends and creating relationships with the people that support my passion is just as important to me as creating photos they will cherish forever.
Thank you for visiting! I hope you come back to see what new adventures and projects I am working on.
"Absolutely love everything about Marisa! Her art speaks for itself. Her genuine, happy and safe professional approach makes anyone extremely comfortable and want to hang out with her after the shoot. She's captured beautiful images from my daughter when she was 10 yrs old. Great work headshots for me and can't wait to see our last photo shoot results. She rocks!"  -Karina