Hi, I am Marisa, and my dream has always been to kindle inspiration, awaken depths, and capture the exquisite beauty that thrives in our authenticity and vulnerability.
With a passionate curiosity for unearthing the intricate layers of femininity, I explore how self-love serves as a healing force with each new client. In us celebrating our unadulterated truths through my lens you'll be astonished at the beauty unleashed and that once you've glimpsed it, you'll find it impossible to look away.
I'm on a mission to reignite the beautiful light in our souls. Within the sacred space I create, women not only experience but also unveil their genuine beauty and innate sensuality, resulting in exquisite works of art.
When you walk out of our studio, you'll radiate an undeniable "je-ne-sais-quoi," that's my promise! Can't wait for you to be next!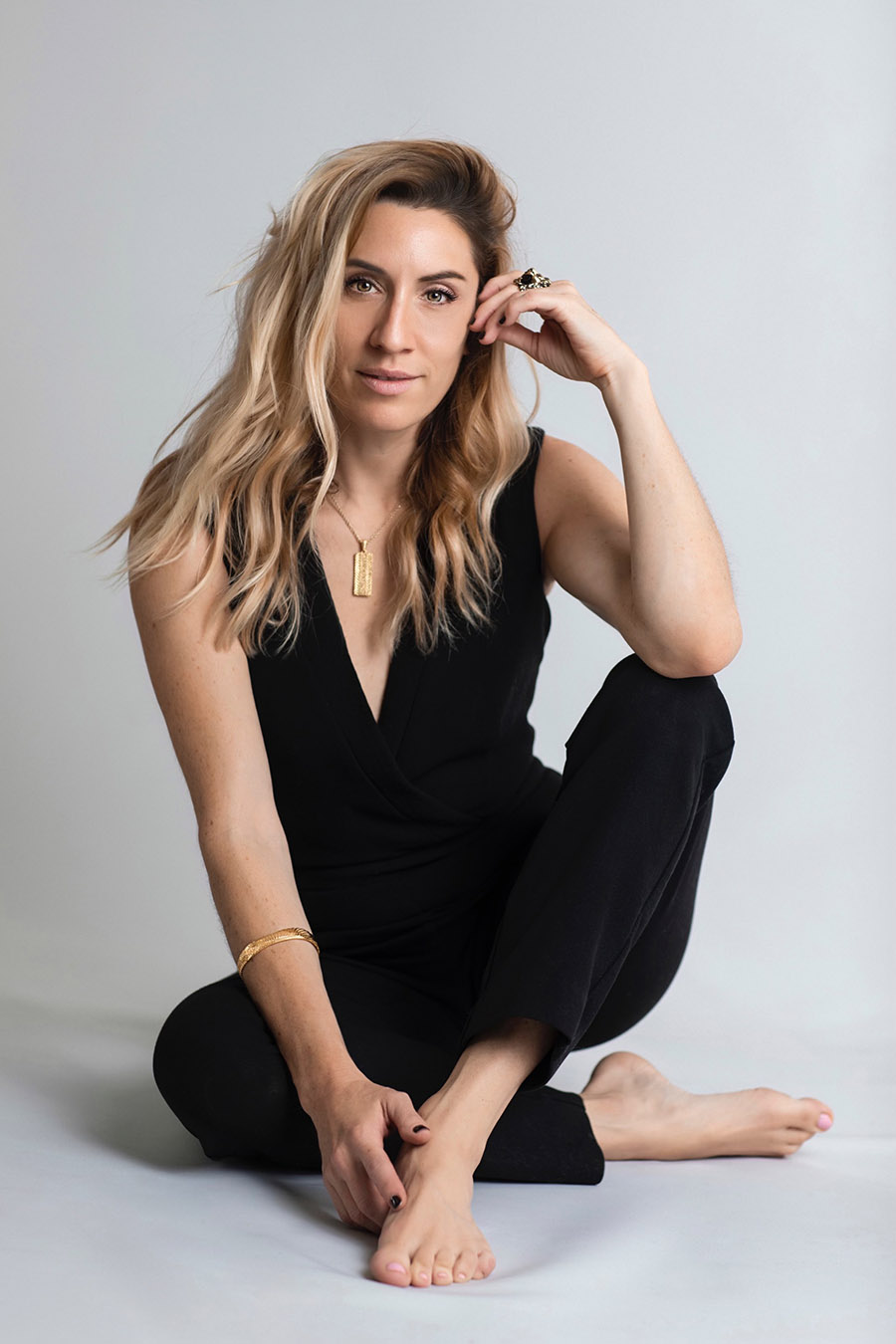 I'm here to create a distinctive space where your self-love, and self-expression can radiate.
My mission? To consistently blow your mind, leaving you with an indelible mark of the empowering beauty of vulnerability. We'll take a daring journey together, and when you emerge, you'll feel more alive and deeply in love with the stunning body you wake up with every day.
During our sessions, laughter and easy banter flow freely. That elusive, sensual side that resides in every woman? It has a tendency to shine brilliantly when you're working with me. In a nutshell, with my guidance, you're in for an experience that's not just one of the best but one of the most cleverly memorable.
I"ve forever been on a relentless quest to craft fresh and unforgettable images for my clients, and I've traversed the globe in pursuit of the most unique and off-the-beaten-path corners of the world to fine-tune my boundless well of inspiration. Rock climbing, bungee jumping, snowboarding, and mountaineering are just a glimpse into my adrenaline-fueled pursuits. Ever on the hunt for the next rush, I even orchestrated a daring skydiving jump, adorned only in lingerie, all in the name of my "BE BOLD" movement, championing Female Empowerment.
I insist on perpetually seeking inspiration in life, as it's this unquenchable passion that resounds in my work.
I believe that everyone's story is worth sharing 
My journey began in childhood, where I faced severe bullying and shame. It left me feeling small, haunted by the fear that I would never be smart or good enough to achieve my deepest dreams. Even after 18 years of dedicated self-development, including courses, classes, books, and therapy, I still grapple with the universal challenge that most of us have of feeling like "enough."
The art that drives me, the art I'm utterly passionate about creating, springs from a profound place within me. It's like an unwavering compass, constantly guiding me toward greater self-love, self-respect, and self-expression. My life's mission and purpose are to share this transformative journey with as many women as possible.
Giving everyday women the celebrity experience
With over a decade of experience in creative portrait photography, I honed my skills at the prestigious Brooks Institute of Photography, earning my BA in Commercial Photography. My unique editorial work with celebrity clients has graced the pages of Maxim, Angeleno Magazine, and the Santa Barbara New Press, among others. I've also contributed to album covers and promotional materials for esteemed names like Geffen Records, Warner Music Group, and Bravo TV.
Whether I'm capturing boudoir, branding, dance, or conceptual art, I'm perpetually driven to push my creative boundaries. When you choose me to be your photographer, you can expect nothing but the absolute best. I cherish the relationships I build with my clients and consider them lifetime friends. Crafting these connections is just as important to me as creating photos that will be treasured for a lifetime.
Thank you for stopping by! I invite you to return and discover the new adventures and projects I'm constantly working on.
"Absolutely love everything about Marisa! Her art speaks for itself. Her genuine, happy and safe professional approach makes anyone extremely comfortable and want to hang out with her after the shoot. She's captured beautiful images from my daughter when she was 10 yrs old. Great work headshots for me and can't wait to see our last photo shoot results. She rocks!"  -Karina