MATERNITY BOUDOIR PHOTOSHOOT
Capture the Glow with Maternity Photo Experience That Leaves You with Everlasting Memories
You're almost there… soon, you're birthing a new being into the world. It's time to celebrate yourself and your body!
Let us make these precious moments even more amazing with a timeless maternity boudoir photoshoot to capture the essence of the miracle you're creating!
These 9 months, you are creator & nurturer. You have the power to give life.
What can be a better reason to lovingly showcase your luminescent beauty in stunning, sizzling photographs that are the essence of femininity?
Marisa has spent her life deeply studying various art forms and is capable of transforming the poignancy of what you're going through into utterly feminine, delicate yet sensual portraits that will leave you proud and your spouse awe-struck.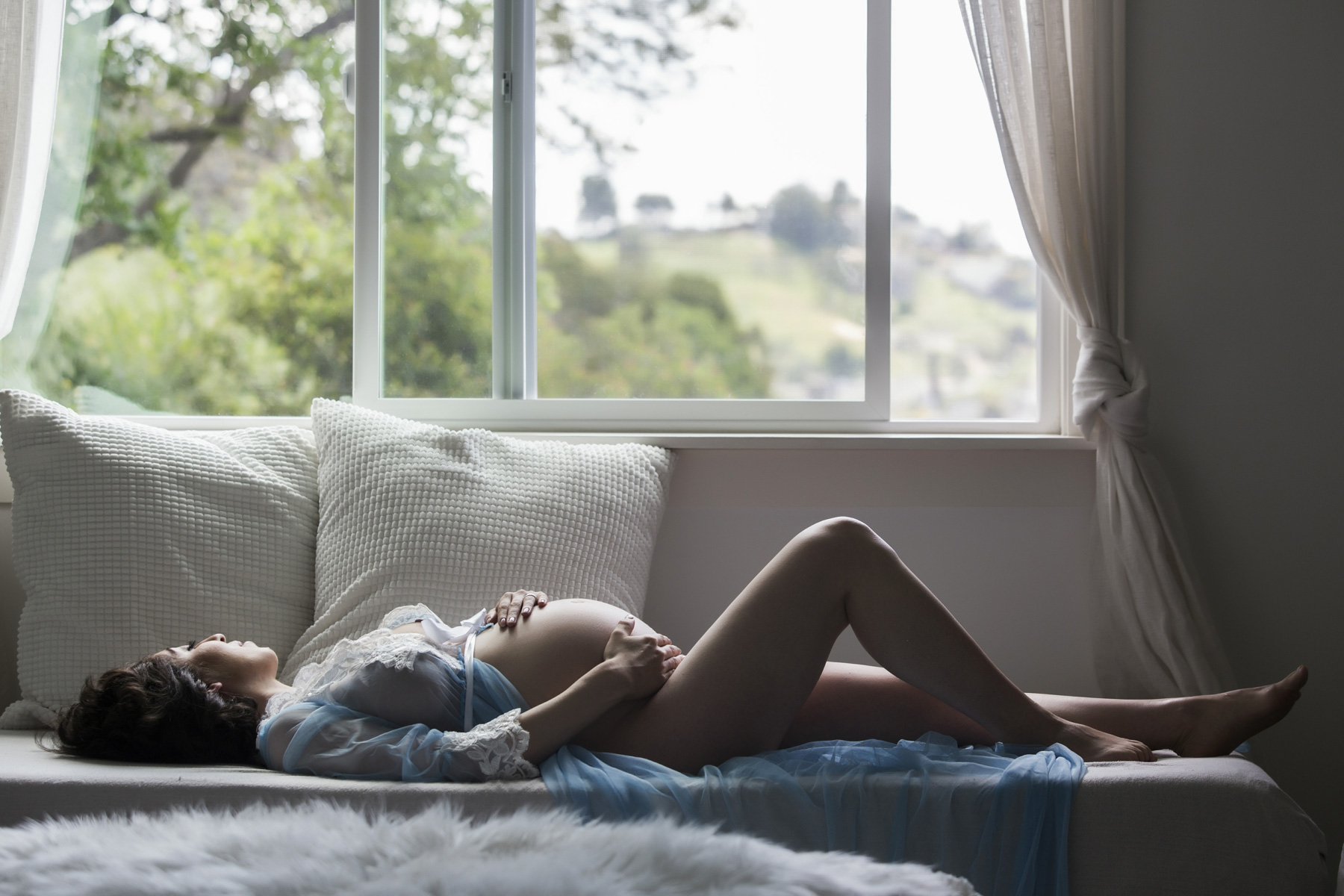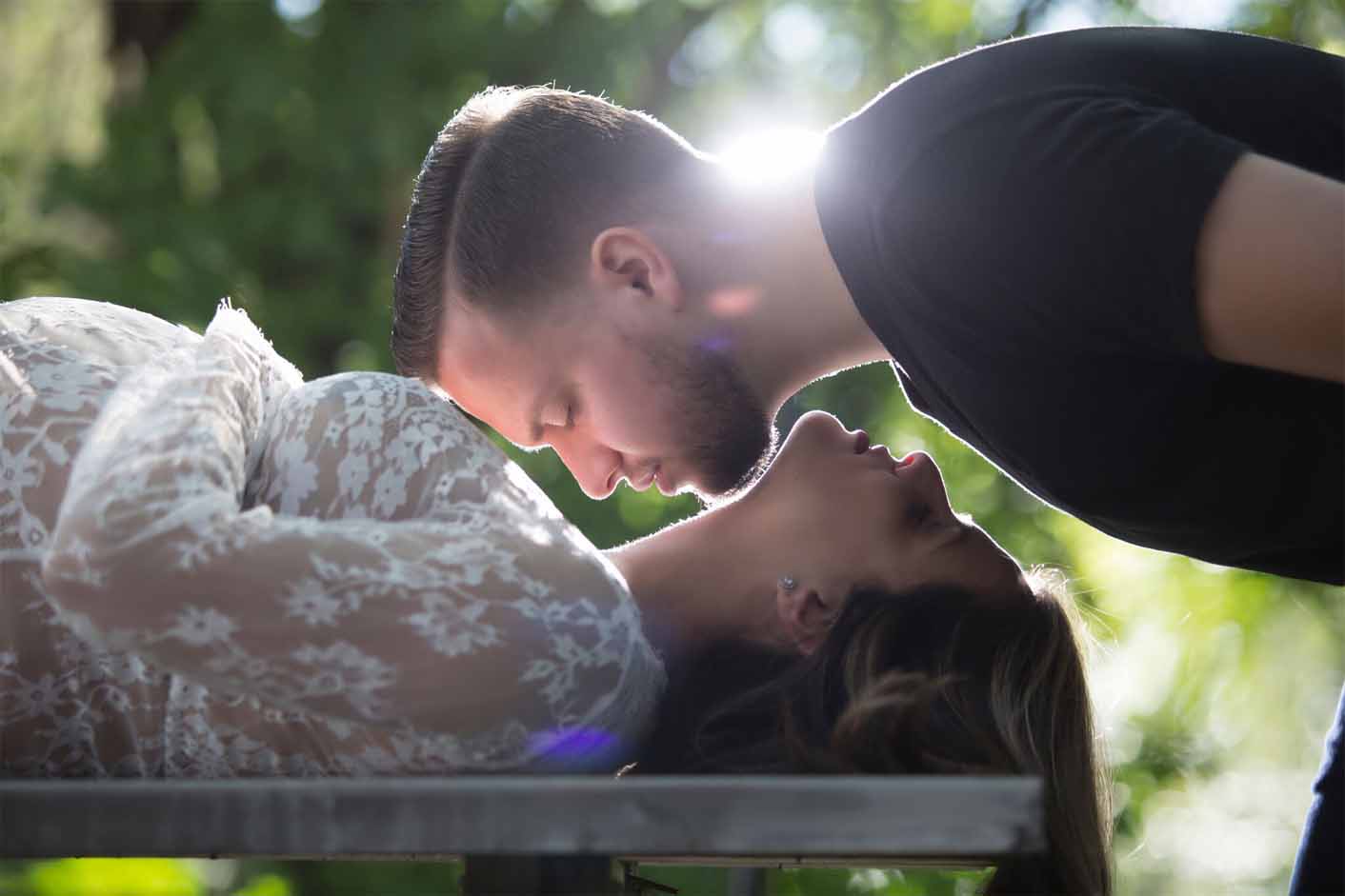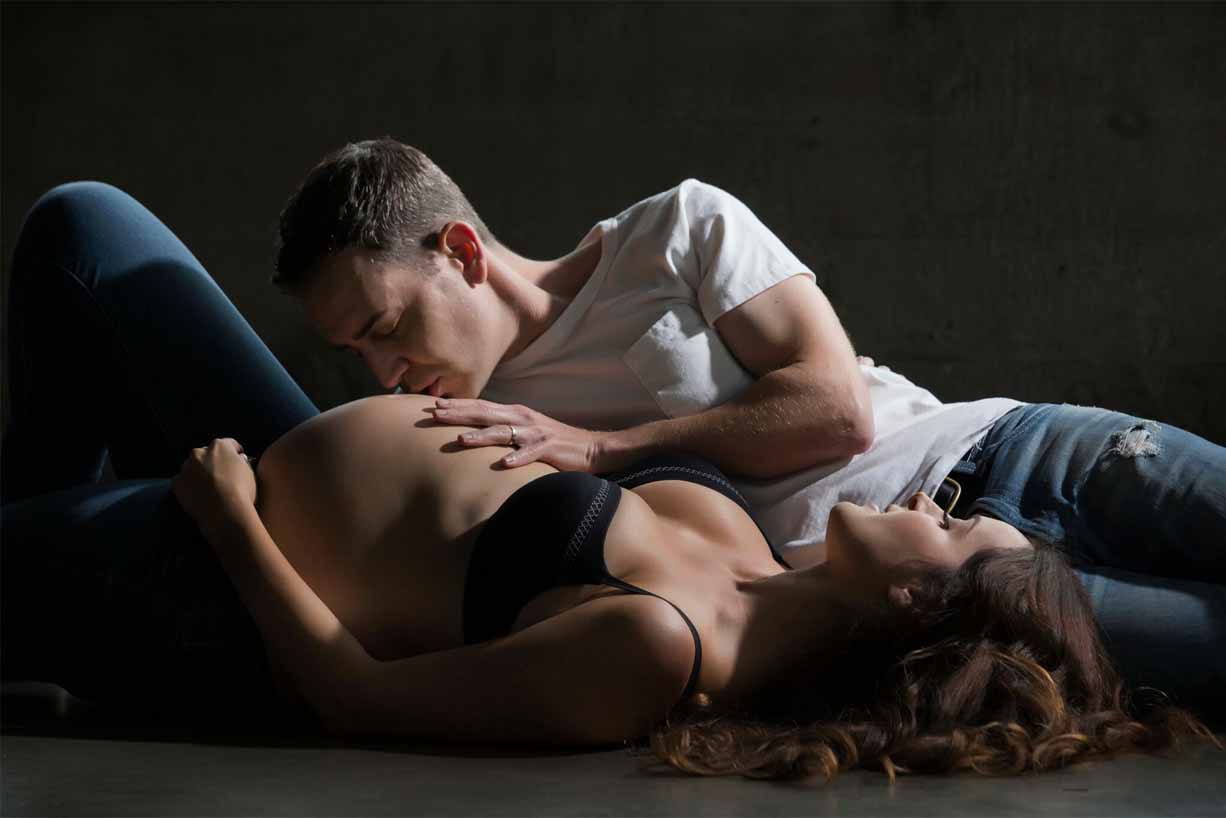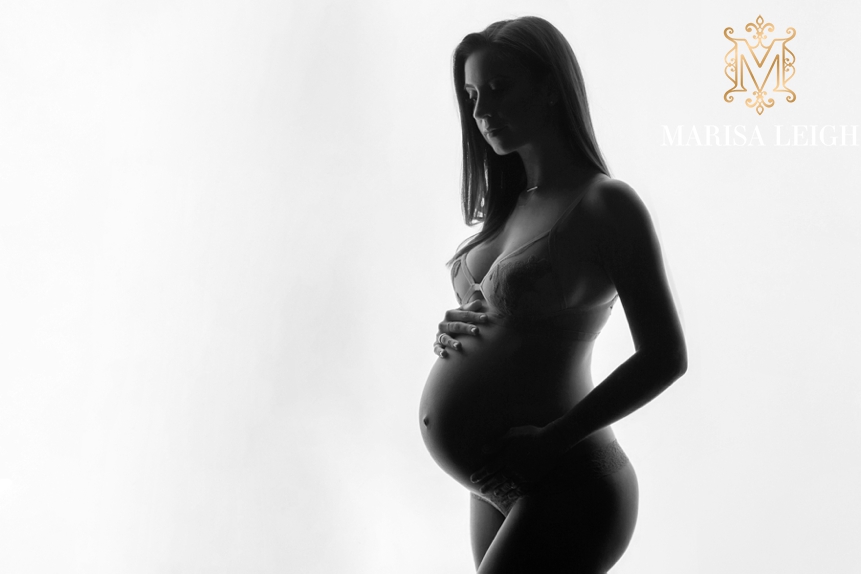 Marisa knows how to direct and position you in the most flattering poses and we make it a point to maintain utter discretion. 
A Gift to Give Yourself That You Will Never Regret!
Intimately Yours has served an upscale clientele for over a decade now.
With an all female crew and a beautiful daylight studio in Mount Washington, 10 minutes from downtown. We can pamper with with privacy and lots of amenities. Our studio is on over an acre of land up in the hills, so have a many stunning private outdoor locations to choose from. Whether we shoot at our studio or at a chosen location, we promise you'll be blown away!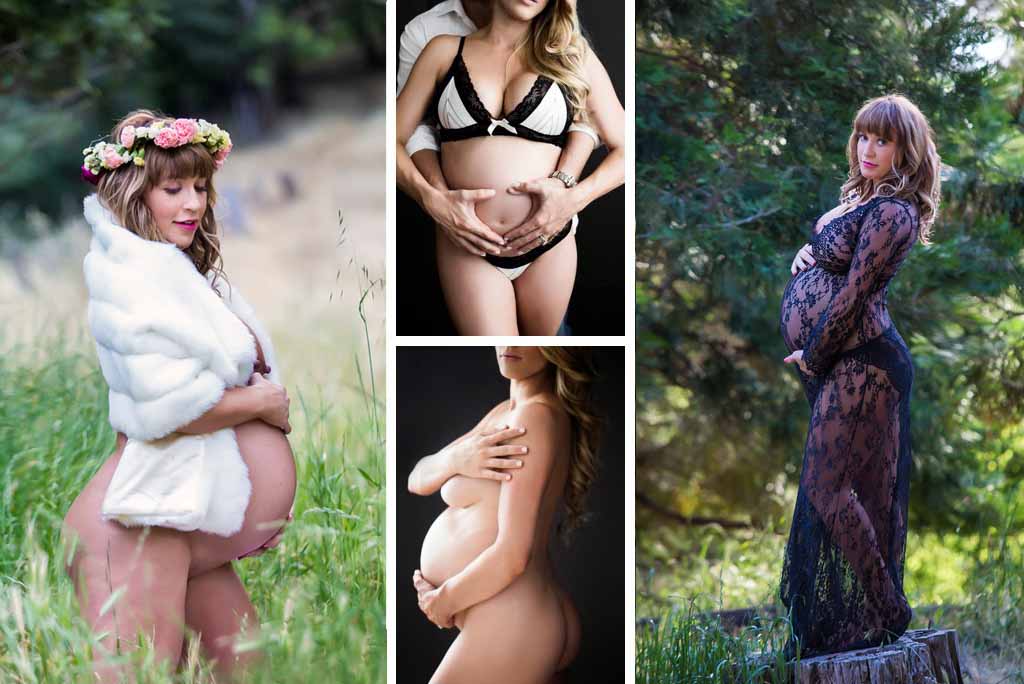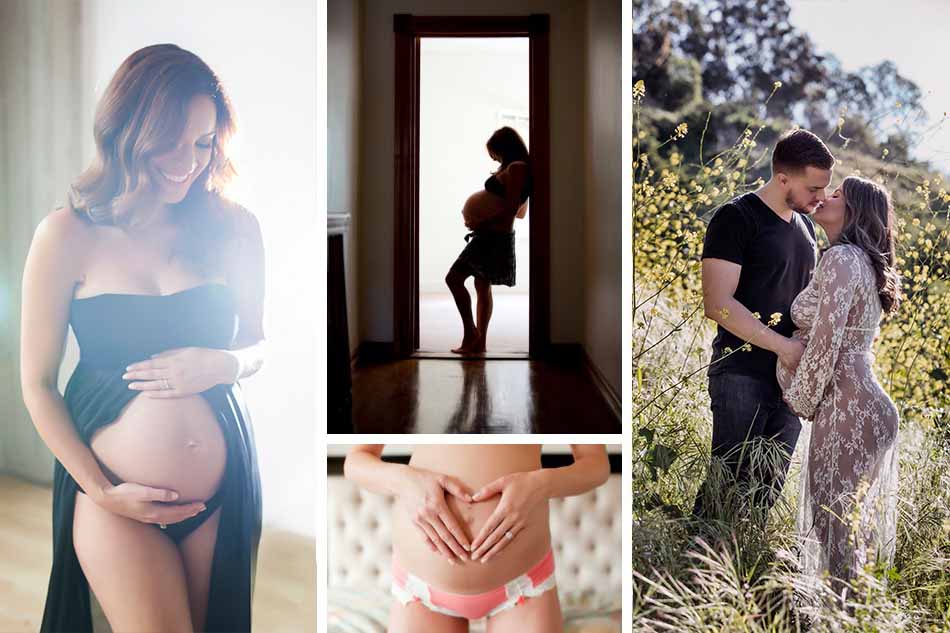 We're here to channel and capture the goddess you are
With over 15 years behind the camera working with women not only has I have mastered posing, lighting, and directing, I've also put in just as many hours into personal development courses, training, and workshops. 
With all this in my arsenal, my approach is truly unique. My goal is to create intimates photos with a depth that is different than most.
My clients are left in awe of the experience and left with art that will be forever cherished.
You have the chance to experience the same alchemy!
The Bespoke Maternity Boudoir Experience Starts at $600

Pre-shoot consultations and planning

 4-hour intimate photography session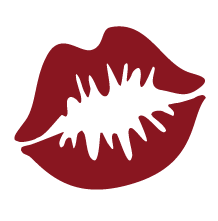 Celebrity hair and make artists for the entire time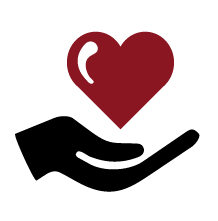 Personal encouragement
& posing coach
Online image reveal session

The chance to celebrate yourself and your special person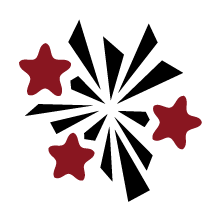 An experience you won't forget

Prints and digital products are purchased separately
Maternity Boudoir Session You Will Never Forget
Don't just take our word for it. Take theirs…
Maternity Boudoir Session You Will Never Forget