BRIDAL BOUDOIR PHOTOSHOOT
Every Bride Deserves a Luxurious Photoshoot that Captures the Glamour and Makes it Last Forever
You have dreamt of your wedding day for years… It's time to bring your imagination to life and fulfill your lovers fantasies!
Bridal Boudoir photography honors the very essence of your sensuality, strength, and power, not to mention your immense beauty. As a bride, you work very hard to look the best for your wedding day and what better than a sizzling, sexy, luxurious boudoir shoot to pay compliment to your efforts and emotions during this most significant time in your life? While it's a tribute to you, it also makes for one memorable sexy gift for your grateful spouse to be. 
With over a decade's experience, I offer a sumptuously bespoke shoot that results in one of a kind art pieces to be cherished. I pride myself in celebrating all the elements of a woman, giving you the glamour and pampering you so deserve. This is a perfect time to celebrate the woman you have become and the future that is ahead of you.  Take this magical opportunity to capture for all time, the beauty, the elegance, and the sexy anticipation of becoming a gorgeous wedded woman.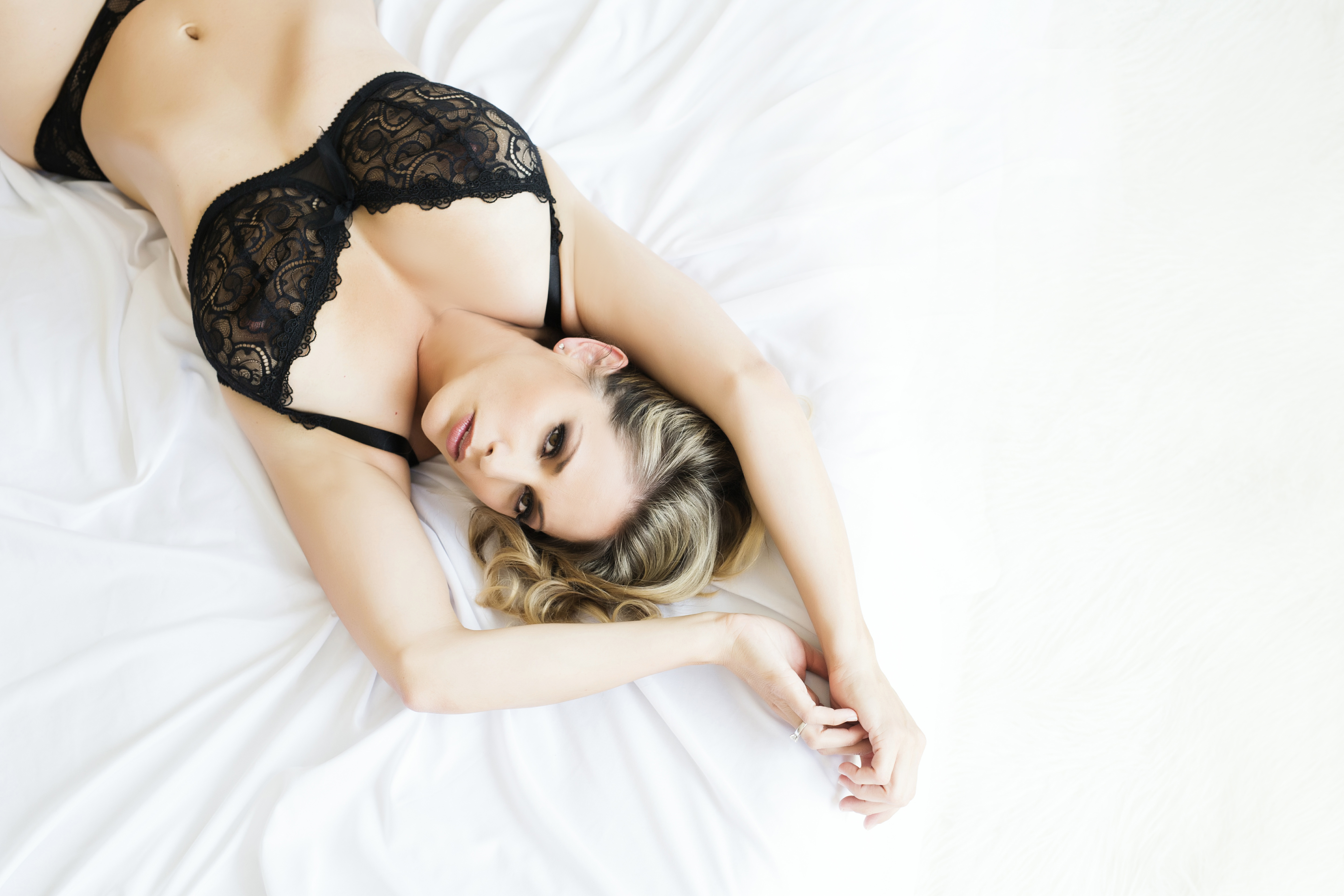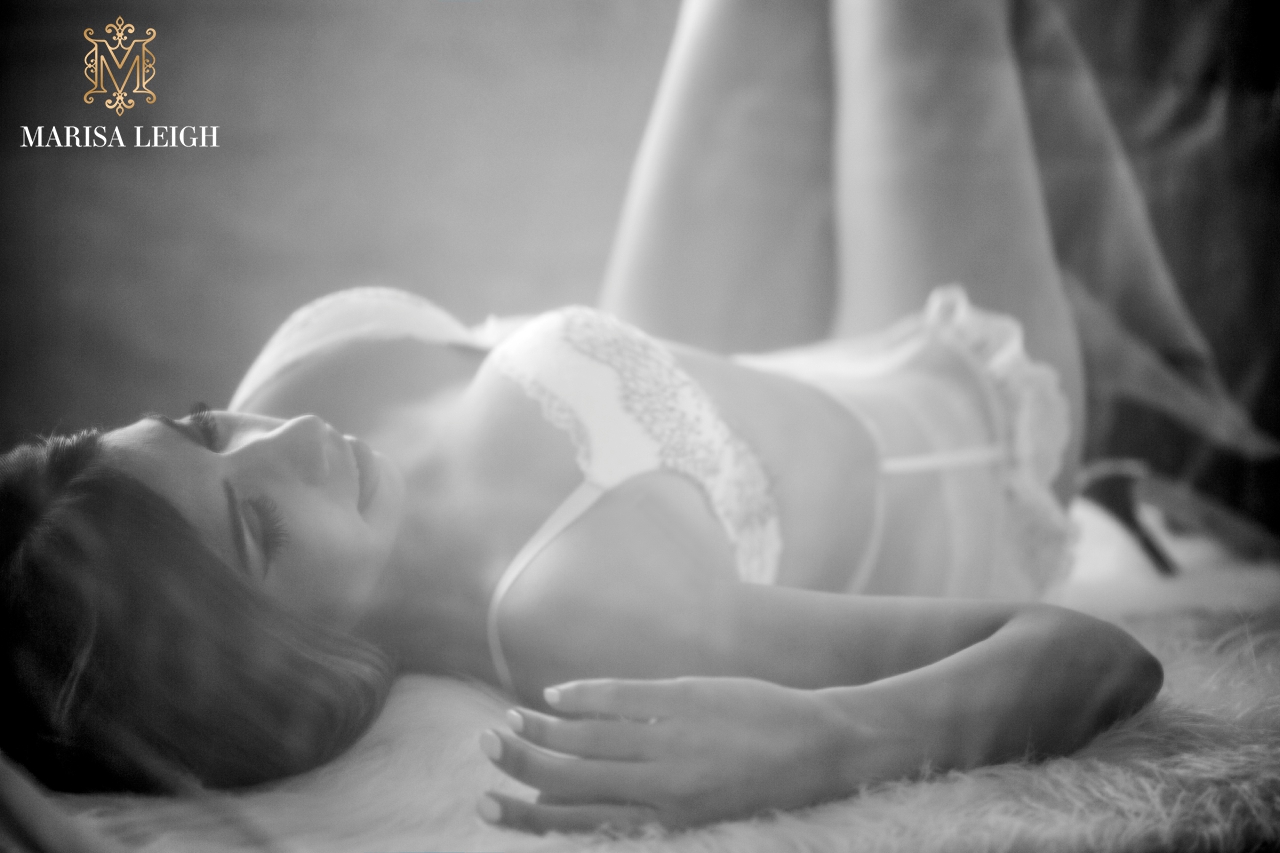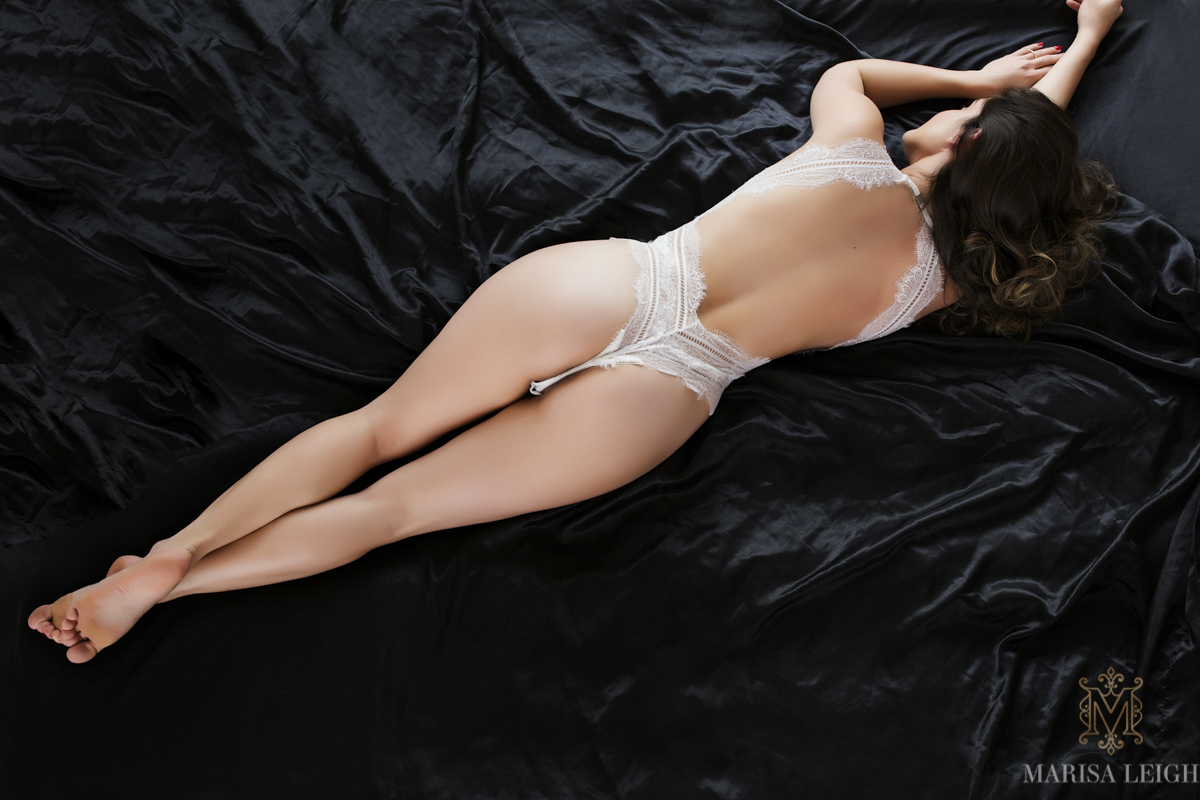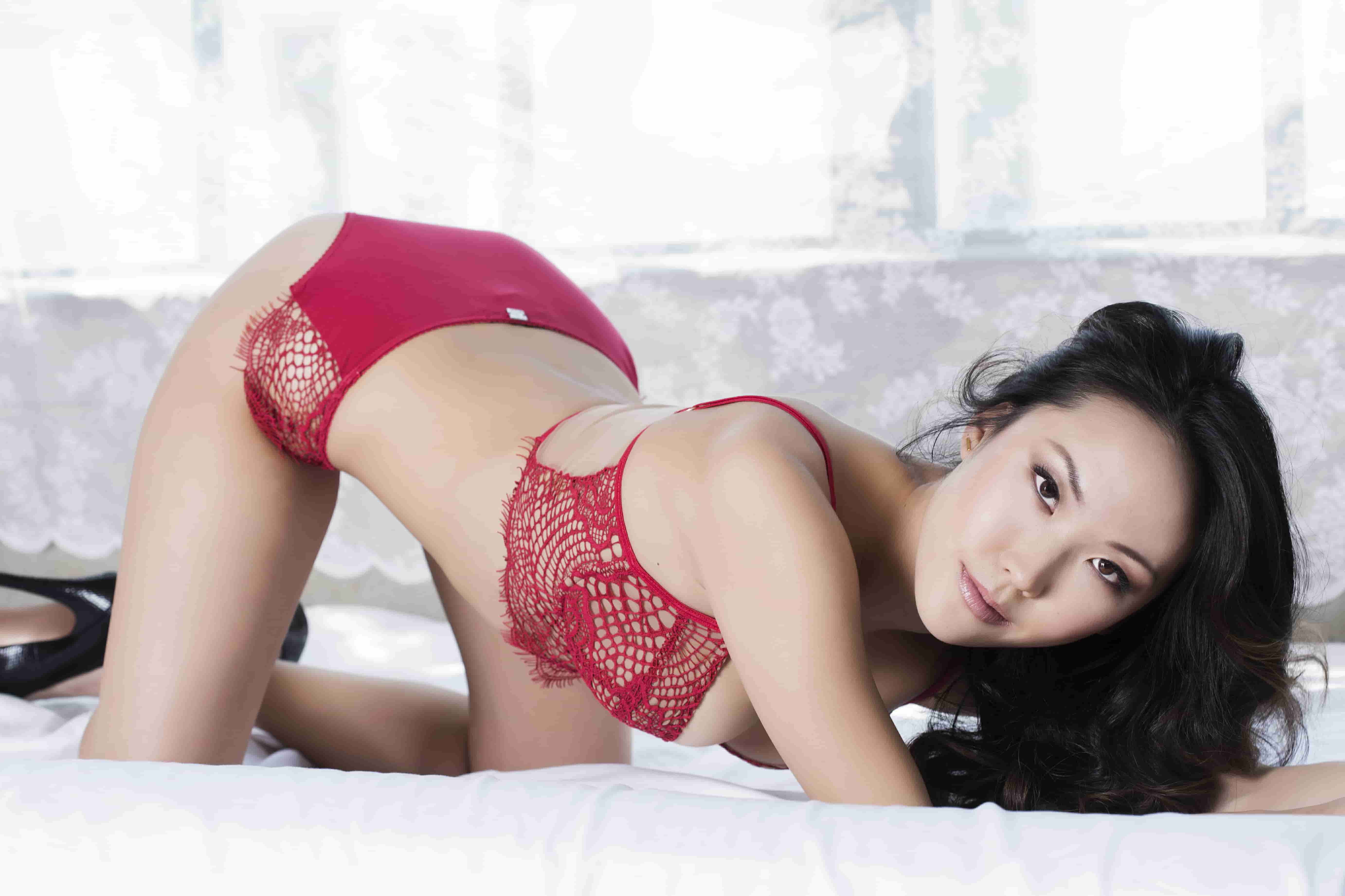 Every bride deserves a treat. Ready for a luxurious experience that will help you capture the magic of your special day?
A Gift to Give Yourself That You Will Never Regret!
Intimately Yours has served an upscale clientele for over a decade now.
With an all female crew and a beautiful daylight studio in Mount Washington, 10 minutes from downtown. We can pamper with with privacy and lots of amenities. Our studio is on over an acre of land up in the hills, so have a many stunning private outdoor locations to choose from. Whether we shoot at our studio or at a chosen location, we promise you'll be blown away!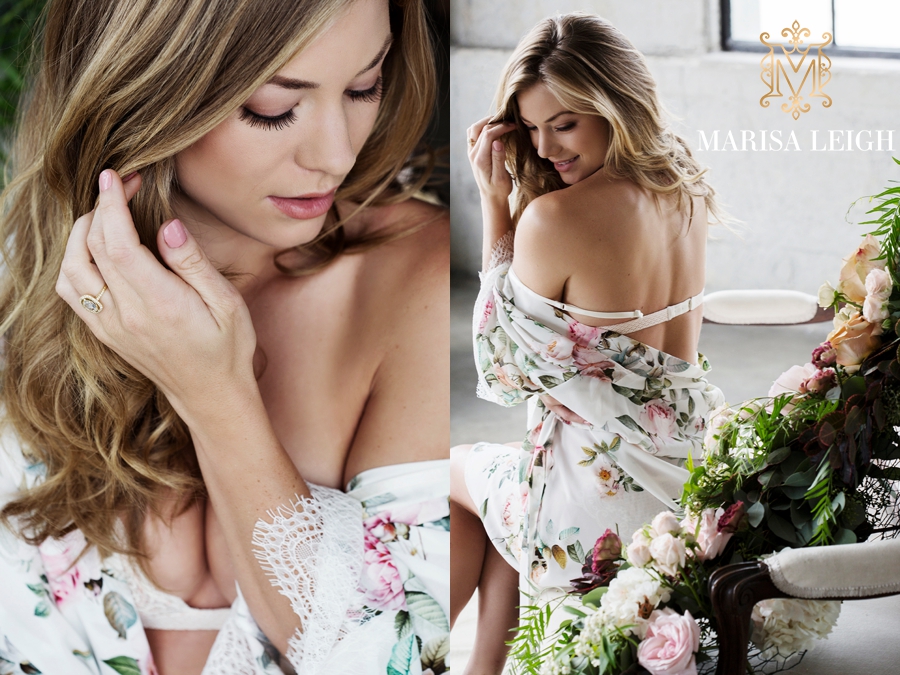 The Bespoke Bridal Boudoir Experience Starts at $600

Pre-shoot consultations and planning

 4-hour intimate photography session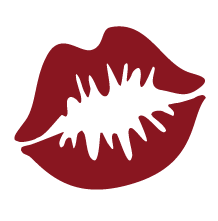 Celebrity hair and make artists for the entire time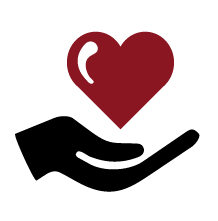 Personal encouragement
& posing coach
Online image reveal session

The chance to celebrate yourself and your special person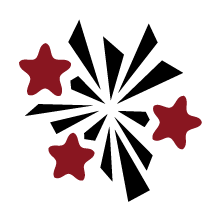 An experience you won't forget

Prints and digital products are purchased separately
Let's Make Your Special Day Last Forever
Don't just take our word for it. Take theirs…
"OMG what fun was yesterday! Marisa is so great! What a wonderful business they have, and they made everyone so comfortable. It felt as if I had known them for a long time. Such talents and great minds! I will have many fond memories already only of the day , the experience and how I felt  about myself and all you other beautiful women. It was very meaningful in an unexpected way."
Marisa is such a gifted photographer and such a sweet and accommodating person.  She's very professional and knows exactly what she's doing. The images she takes are so beautiful , sexy and tasteful. Most importantly she is totally open to what the client wants. She immediately puts you at ease and creates a creative and fun environment. The Photoshoot is an absolute must do for yourself or someone you love! I'm very picky and I am more than happy with the final images. In fact I booked my second shoot!
If you're thinking of maybe possibly considering perhaps booking a boudoir photo shoot… let me tell you 100% you need to do it, and you need to do it with Marisa. The photos will turn out unbelievable. The experience will be so fun. And whatever you plan to do with the photos after, you will treasure them for a lifetime. If you choose to give them to your partner as a gift, trust me. The look on their face is worth it enough. Take the plunge and go for it! You won't regret it.
Let's Make Your Special Day Last Forever