Does your special someone need a walk on their wild side?
Helping women discover and fire up the light inside them, illuminating their true, beautiful soul from the inside out. It's truly a unique gift that lasts forever.
Let's make your shopping easier this year with our boudoir GIFT cards!
After a makeover and photo shoot with Los Angeles's best boudoir and
beauty photographer, we promise you, your special someone will feel VERY special.
Not only will they be pampered, adored, and encouraged, they will be coached and directed into taking the most beautiful photos they have EVER seen of themselves. 
After a session with us, they will feel alive, and empowered with a new vision of themselves.
A little self-love goes a long way! Instead of buying your special someone something that will soon be forgotten, consider blowing their minds with a gift they will never ever forget.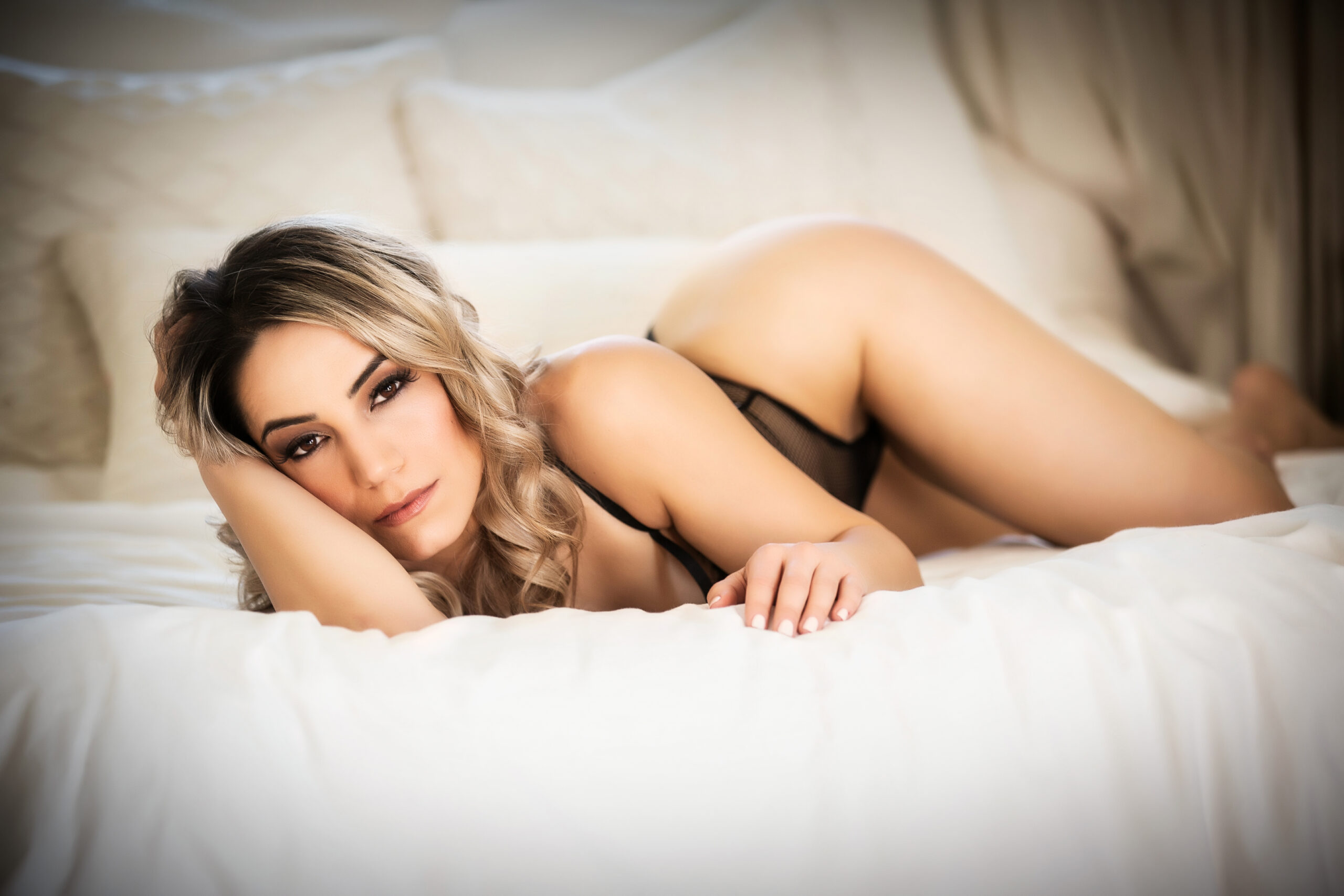 With the right lighting, make-up & hair, posing, photography and retouching 

ANYONE

can look like they belong in a magazine.
These women, you and me are certainly beautiful without all this extra pampering. But I'm here to show you there is no difference between us and the people we often compare ourselves to.

I'm here to prove too you that we are all worthy to have art that makes us feel
FABULOUS AND SEXY
as this is our god given right.

3 hours intimate
photography session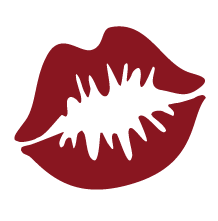 Self-love & confidence
makeover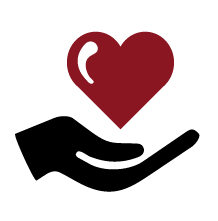 Personal encouragement
& posing coach

An experience they will never forget
Purchase Your Gift Card and 
Set up a call with us and we'll 
walk you and your loved one through the entire transformational process.

Have questions? We love them!
Send us an email or give us a ring 213 440 0798!


Purchase the Gift Card
Treat yourself, or loved one with a very special experience that will last a lifetime
*Enter custom amount and we'll send you the gift card for your loved one! ($250 minimal amount)
Boudoir Session with Intimately Yours
With over 15 years behind the camera working with women s Marisa mastered posing, lighting, and directing, and coaching women into the best versions of themselves. Marisa has a very natural way of making something many women are frightened to do and flips into an empowering, fun, and easy experience that will leave them glowing.
With all the tools in her arsenal, her approach is truly unique and often life changing. Not only are our clients are left in awe of how painless and effortless it is, they are left with art that will be forever cherished. A gift that is surely priceless.
But don't just take our word for it.
Take theirs…