When I made my first $2000 it changed my life forever and I couldn't believe how easy it was and how difficult I made it in my mind, now it's just another day.
How did this take me so long? How could I have undervaluing myself for so many years and why didn't my fancy art degree teach me how to do this before I graduated?
Learning to value and sell my art was invaluable to me finally thriving instead of just barely surviving. I could finally taste freedom in the career I've worked so hard for.
I'm going to tell you exactly how I arrived here.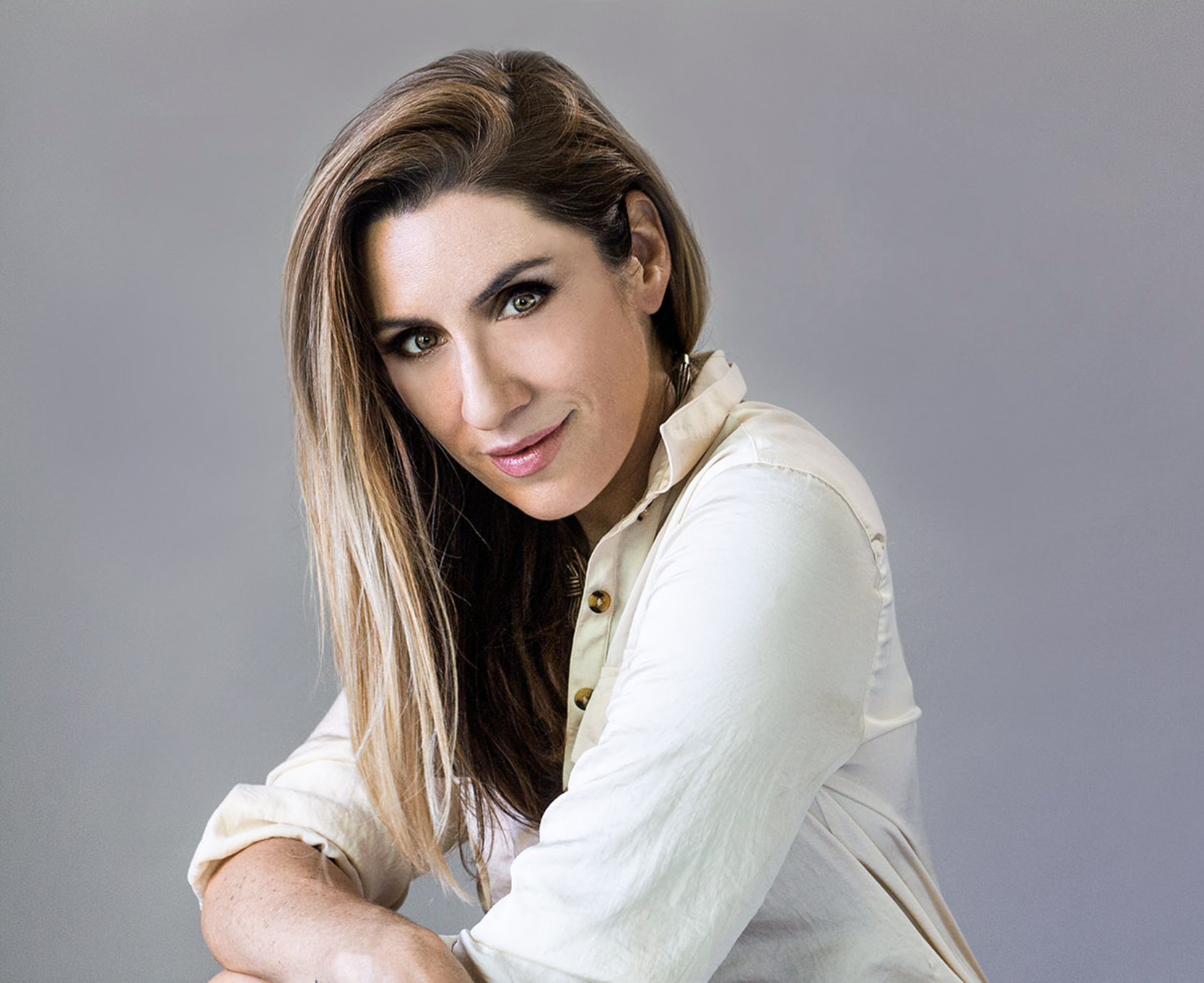 Being an ultimate sales machine selling $2000 and up
Because you are reading this I know you want it,  you want it bad. You're hungry for knowledge and you are willing to do whatever you possibly can to make a good living doing what you love.
The first year I attended PPA's imagecon my world was blown. I was attending portrait workshops where these photographers were averaging $3000 to $7000 in portrait sales.
I was having a hard time believing it but after the 3rd or 4th course in sales, my eyes began to sparkle. I knew my work was good,  I knew what I was doing was not working, so what did I have to lose?! I was selling myself short by putting up client galleries online and just waiting for a sale. It was a total waste of time, energy and resources, and always left me confused and mad.
As an artist, it's sometimes incredibly difficult not to see the word "sales" as somehow dirty. We've grown up seeing salespeople as slippery and dishonest and these stereotypes have made it hard for us to earn our keep. But I will tell you a secret: it's absolutely possible to be completely authentic in your work and you can make a killing doing it.
How?
By understanding what it means to price for profit!
How should you price for profit?
Like many of you, I didn't know where to start. What is my work worth? What will people really pay for it? The questions follow like, am I really worth that? Will I go out of business and down the rabbit hole we go.  
There are so many photographers out there that clearly have no idea what they are doing. They are selling their time, and their products at a price that will eventually put them out of business.
You have no idea if they are operating for an actual profit, or whether they'll be in business in 5 yeas, so don't try and compete with other people's prices.
Being a professional photographer is expensive.
Not only do we need to have top-notch tools, software and gear to run our business, we need to set money aside for marketing, promotions, social media, education, bookkeeping, and the list goes on and on….
First things first. What does it cost you to run your photography business? Maybe you are a part-time photographer and you want to pro, maybe you're at the beginning, and maybe you're an editorial or commercial photographer that wants to switch things up.
So how do you set your prices?
That depends on a lot of factors, so that's a question I can't answer, but I can advise you to price your rates and packages for the life you want and not the one you have.
Don't compete with price, compete with value. PPA is the leader in the research and benchmarks to what makes a profitable studio.
I would highly suggest to check the in depth report as it help deeper solidify the questions you have.
Without going to deep into numbers I'd like to suggest a guideline to getting started.
What is your revenue goal for the year? If it's $200,000 What do you want to pay yourself?
My goal is to take 50% of my gross home.
Let's say I can do 100 shoots a year, each session would need to be $2000 for me to hit my mark.
How valuable is your time?
How long does it take you to retouch and design an album? You need to make sure you are accounting for that time. 
If my goal is $200,000 and I work 46 weeks out of the year at 40 hours a week my time would need to be valued at $108 an hour to make a profit. (It's important to factor in everything. The phone calls, emails, shoot, travel, reveal, retouching, and packaging, shipping.)
If my time is valued at $108 an hour and each client is at least 15 hours of my time. Each client would need to be valued at  $1620 without a product to hit my goal. 
An album costs me $100 and with a cog (cost of goods) of 25%, = $400 for an album.
If I am to add $1620 time +  $300 product = 104 clients a year is the goal.
Many people often wonder why an 8×10 is so expensive. Why are you charging $75 and up for an 8×10 when the actual cost of it is $2.  If you factor the time it takes to retouch, print, archive, package, and deliver this print is well over an hour, so again it comes back to what your goals are, the value you place on your time is and what your cogs (cost of goods sold) are.
The difference between value & price
When you are selling a luxury product at a high ticket price you want to build as much value as you can. You are selling to the emotional part of the brain. It's very important to understand your client's needs and how is your photo going to make them feel. 
Before every sales meeting, I do a slight retouch on over 100 images. I do this because I know from experience that many clients will say no to an image because they don't like something about how they look. Over the years I've developed an eye for what to fix and what to leave.
This took some time and many years of retouching to get the look I have today, but I promise you, if you take the time little by improving your images before the sales meeting you will see your sales jump. It's a small investment in your time to make a BIG impact on them.
Recognize the importance of your brand
What makes you as a photographer stand out? Why should people choose you over your competition? Talent alone won't get you anywhere, you have to first convince people that you're worth the investment. This involves creating a beautiful and strong website so potential clients can find you, polishing your portfolio so that your work will wow clients who visit your website, and handling all the legal aspects of your business.
The world is filled with photographers, and clients want someone with a solid reputation, someone they can trust.
Sell the Experience
One of the most magical things about Boudoir Photography is that most women go into it thinking that they're doing it to create a gift for a special someone, but if it's done well, they'll leave having had a truly empowering experience that they'll remember forever.
When marketing boudoir photography don't just focus on the photos themselves. Instead, talk up the entire experience. Create tiered packages with sumptuous goodies at each level like champagne and mani/pedis. Every girl loves to be pampered, so make the experience too good to refuse, and you'll see your sales increase exponentially.
The consultation 
It's imperative that I get people on the phone as quick a possible. I want to walk them through the process, paint a picture, and create trust and build excitement before anyone else can. I want to be the first one to the race, prepped and ready. I know that if I can get them on the phone, and I'm within their budget, I will book them. In the beginning I had a script of all the things I wanted to cover, but now it just flows.
Planting The Seed
You need to be educating your clients about price from the moment they come in contact with you. I overeducate my clients. I don't want there to be any confusing about how much I charge, so not only do I go over with them on the phone, I send them my rate card once they contact me, then again before the sales reveal. If a client does not know your pricing from the get go, they will not be spending $2000.
Managing expectations from the beginning will build trust and make you the bigger sale. Not being clear, and transparent upfront will leave you with an awkward conversation, which you want to avoid at all costs. Even with the amount of info I send there are always people who don't read and like to assume they'll just get what they want, but if I've sent the info multiple times, they really have no excuse and I cannot be blamed for their ignorance.
Make sure they know that the presentation will be the time they decide on what photos they want to purchase. Assure them how easy and fun it is and that you will be guiding them the whole way through. I make sure to let my perspective client know that there is no pressure. I only thing important to me is that they end up with photos they love and can't live without.
Be OCD with Editing 
It's a sad truth that you won't be judged for your best photo, but for your worst. Edit your photos boldly, and even more importantly, eliminate the B roll.  From a 2-4 hour session, you can pretty much expect that you'll have at least 50-100 quality photos. One bad apple ruins the bunch, and because women can be extremely self conscience just get rid of  what you know she won't like.
If your clients ending up liking more than 50% of all the photos you show them, your are winning and your clients will be leaving that sales meeting singing your praises.
Make it Personal 
The most important thing that you can do is care about your client. From the first phone call to the presentation of the images, make her feel like her needs are the most important thing in the world. This is especially true when it comes to the presentation/reveal of the photos.
Make a gorgeous slideshow of all the best photos from the day, set it to music, and show them off to her. In the age of online shopping and lack of personal touch, this extra effort will leave a deep impression on your clients, and they're more likely to buy more.
During the presentation, make sure you have samples on hand. Something about holding a real example of an object creates an emotional connection between the client and the product. If they can see it, feel it, know what it's for, they're more likely to buy it.
Exceed Expectations 
Consider the details and do more than what's expected. For you these images might be an afternoon session and then several hours of editing, but for your clients they mean so much more than that. These pictures could potentially be something which they'll look at fondly for the rest of their lives.