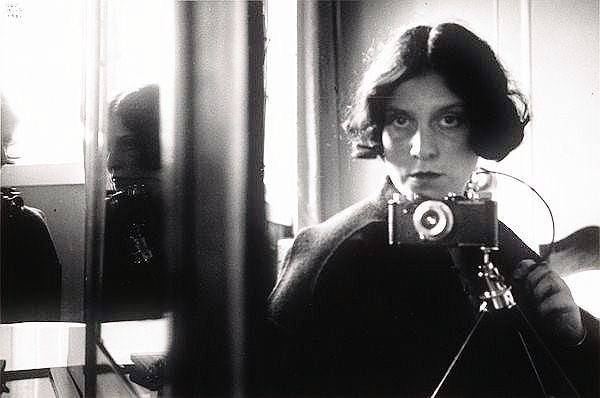 Monday Muse | Ilse Bing
I didn't choose photography, it chose me. I didn't know it at the time. – Ilse Bing
___________________
One would think that for a female Jew living in Germany in the first half of the Twentieth Century, life would not show much kindness.
However, like many other instances in the lives of strong and talented woman, even the most pugnacious obstacles won't be able to get in the way.
This is very true for one of the most influential female photographers in history:
Ilse Bing. Born in Frankfurt in 1899 into an affluent family, Bing had access to the best of what the world had to offer, especially the arts.
She fell in love with photography while working on her doctoral thesis, and before she could complete it she became so busy accepting commissions from local publications that she eventually gave up on writing it, content to pursue this new passion.
During the troubles in Europe, she moved to Paris, began to specialize in street photography and portraiture, and continued accepting commissions for magazines all over the continent.
Her work during this time period garnered her the title "Queen of the Leica." And to this day, she is considered one of the most significant photographers of the interwar period. Bing's work is real and raw.
When you look at it you feel like you are there on the curb or on the stairs or in the room with her subjects, listening to their stories, becoming a part of their lives. But one of the most extraordinary aspects of Bing's story is that considering her roots, her heritage, and her gender, she was able to accomplish so much.
She teaches us that no matter what our backstory, who are  family is, or where we came from, we can achieve anything as long as we strive for it, persevere regardless of obstacles, and believe that we can.