We are all struggling to find balance in all these agendas, hype and fear mongering, It can be totally overwhelming and all consuming, thus making it hard to hear our own thoughts.
In these challenging times there are so many questions. With the news, media, friends, social and family bombarding us from all angles, so many belief systems, conspiracies, opinions… It can be a little much right?!
If we're not carefully protecting our energy and mindfulness we will begin to operate from a reaction based system.
I don't know about you but navigating these new waters is one of the hardest things I've ever had to do I'm constantly having to refocus.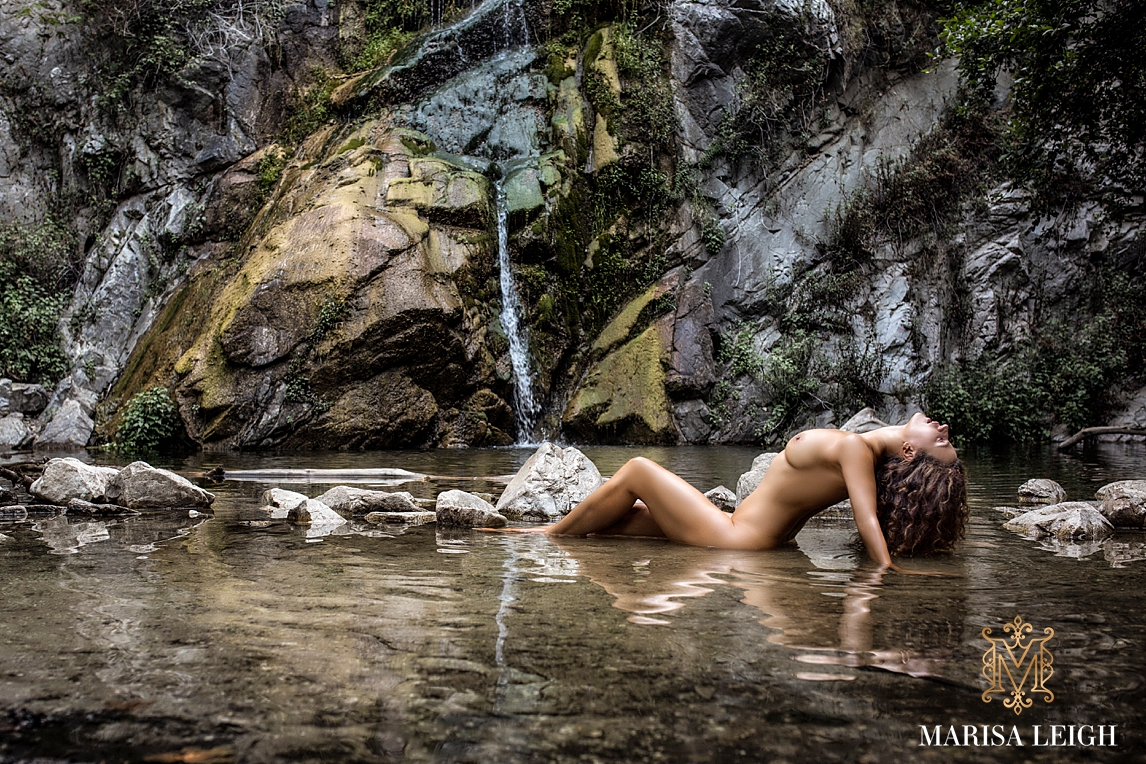 When the anxiety starts, and I start sinking down the hole of what ifs, I have to take lots of deep breaths and visualize the beautiful flame inside me, begging me to burn bright, and be the light for those who in this moment cannot see.
I have to remember I was not born in this time in history not to be not just consumer off things but, so much more.  I am here to fully participate in the rising of my souls purpose, to create and unleash the DEVINE gifts inside me.
Things to remember 
There is a GOD loaded and coded inside you.
There is a source of peace, joy and pure divinity that is always there for you to tap into.
It is truly one of the most beautiful and important times to lead your heart back to its purpose, to birth something magnificent! Something new is trying to being born, something old is falling away.
Let is go.
Above all, this pause is allowing us to see what is no longer need and magnify that what has been missing.

Create, resurrect, forgive, roll away the stone and triumph over whatever your circumstances might be. 
Rise my beautiful dear friends, rise to your greatness, rise to knowing inside you that you truly all your needs are met and will be met. Resurrect your faith in yourself, and refocus to a bigger dream.
The time for rebirth is upon everyone of us. Everything we once knew is up in flames and we have been abruptly stripped away our comfort zones. We now have two choices and we can fall into the victimization of our circumstances or we can emerge from the ashes reborn. Get naked with your thoughts, get naked with everything in your life.
Above all, be ruthless with what no longer serves you… Old thought patterns, belief systems, anything that does not support the self love you deserve.
Intimately yours,
– Marisa