Hey Beautiful friends
Finding Balance in uncertain Times has taken a minute.
I jumped off the cliff, then dove into the deep end and sat in the darkness there for a while thinking about what I could create in a space where time and deadlines didn't exist.
As I sat in the deep darkness of no thing, I came to realize that although it unfamiliar, and quite scary, it was quiet, peaceful and full of infinite possibilities.
I have certainly gone through my fair share of ups and downs and to be honest it's been hard to get back into or keep a creative flow. Like you, this has shaken my world, but I've decided that means I need to work more on forgiving myself, allowing a good cry, and embracing all the feelings that come up, and telling myself it's ok, you are allowed to feel all of this.
I have not photographed a boudoir or portrait shoot in 3 weeks and all the invoices that were out that I was counting on have not been paid, and it is what it is.  I understand and I can't do a damn thing about it, so now what?
I sit in meditation and feel the darkness, the heaviness, the pain, confusion, uncertainty, the grief,  and then I breathe.
I breathe in faith, faith in the process, faith in my ability to always navigate myself in the right direction, faith that I am protected, and faith, just absolute, unwavering faith.
There is no other way than to go than with the flow, and the quicker I relax, release, and let go of the fear the quicker the magic starts to happen.
Sure… Loosing money isn't fun, and doesn't feel good, but somehow, someway, my bills will get paid, and I'm going to take this time to finish my book, work on a new website, make a couple sexy new boudoir galleries for the website, retouch fun photos, make recipes I've always wanted to try, walk my dogs everyday, love my man, find new ways to connect with people I love, and most importantly dive deeper into my self care practices.
For me, this is a blessing, yes the world seems grim, people are sick, dying, hungry, homeless, scared. There is so much we don't have control over and can't do anything about, so we have to focus on what we can control and that is our energy. Keeping our energy high instead of low with fear is the best thing we can do for world right now.
We can take this time to feel the feeling maybe we've been ignoring, to hear the voices unable to come through. We've been so damn busy, distracted, there's just so much we've neglected.
We don't often get a chance to pause, to hit the reset button and to find that something that may be missing in your life.
What is missing?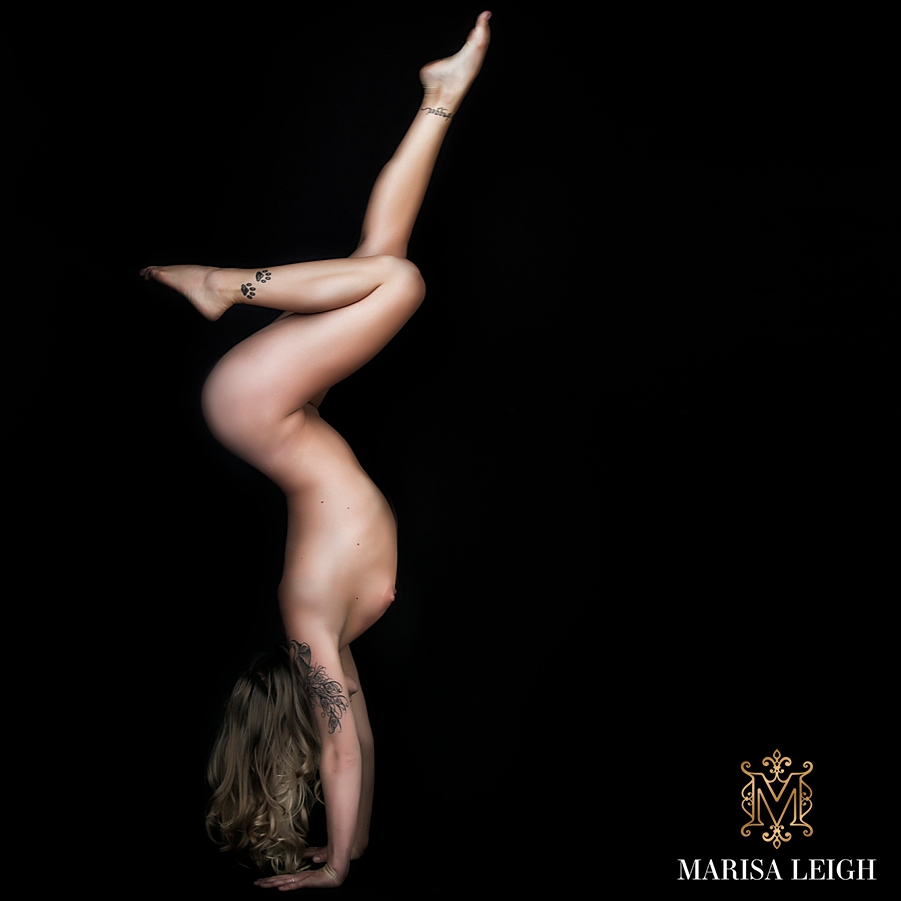 If you can find that, than Rona gave you something priceless, something beautiful that will change the trajectory of your life.
Open up to you creative genius! Play, and listen to her a little more and most importantly have compassion for yourself.
It doesn't have to be as hard as you think it needs to be
you don't have to like it but you do have to trust it.
You are worthy of your own love! A remember balance is not something you find, it's something you create.