You smiled at him from across the room, he raised an eyebrow and looked around him. "Who? Me?" His face seemed to say, and you answered him with a nod. Uncertain at first, he made his way through the crowd, over to you. You begin talking, uncertainly at first, and then more easily once you realize how much you both have a lot in common. He's from the East Coast, like you, and came out here to get away from the small-mindedness of his home town. While he's talking you can't stop staring at his lips, the way they turn up at the corners when he's being clever.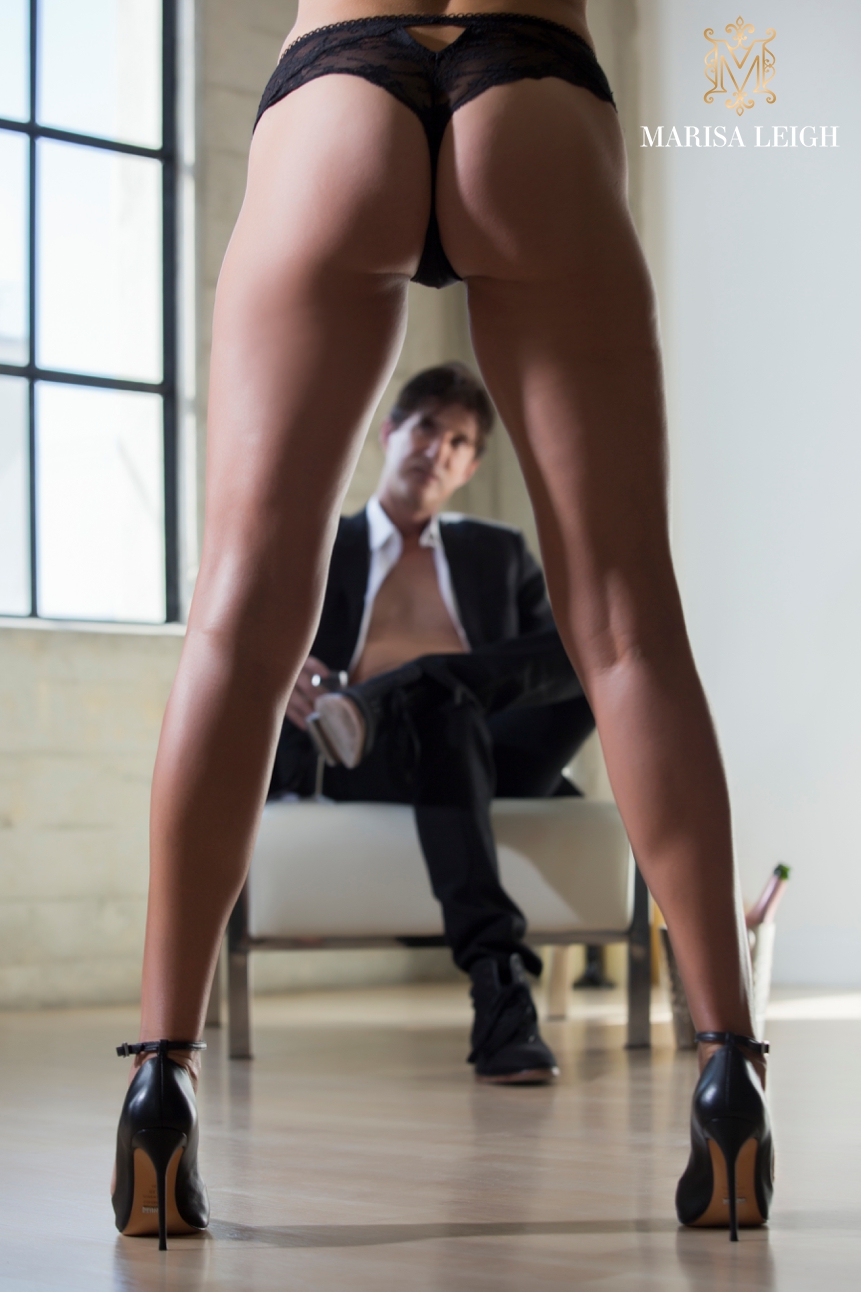 He is very clever. 
He's also a gentleman, keeping his eyes on your face throughout the exchange
At the end of the night, he gets your phone number. "I would like to see you again," he breathes in your ear, stepping in close to be better heard over the noise of the party. Your heart moves into your throat, as you manage to say, "I would like that too."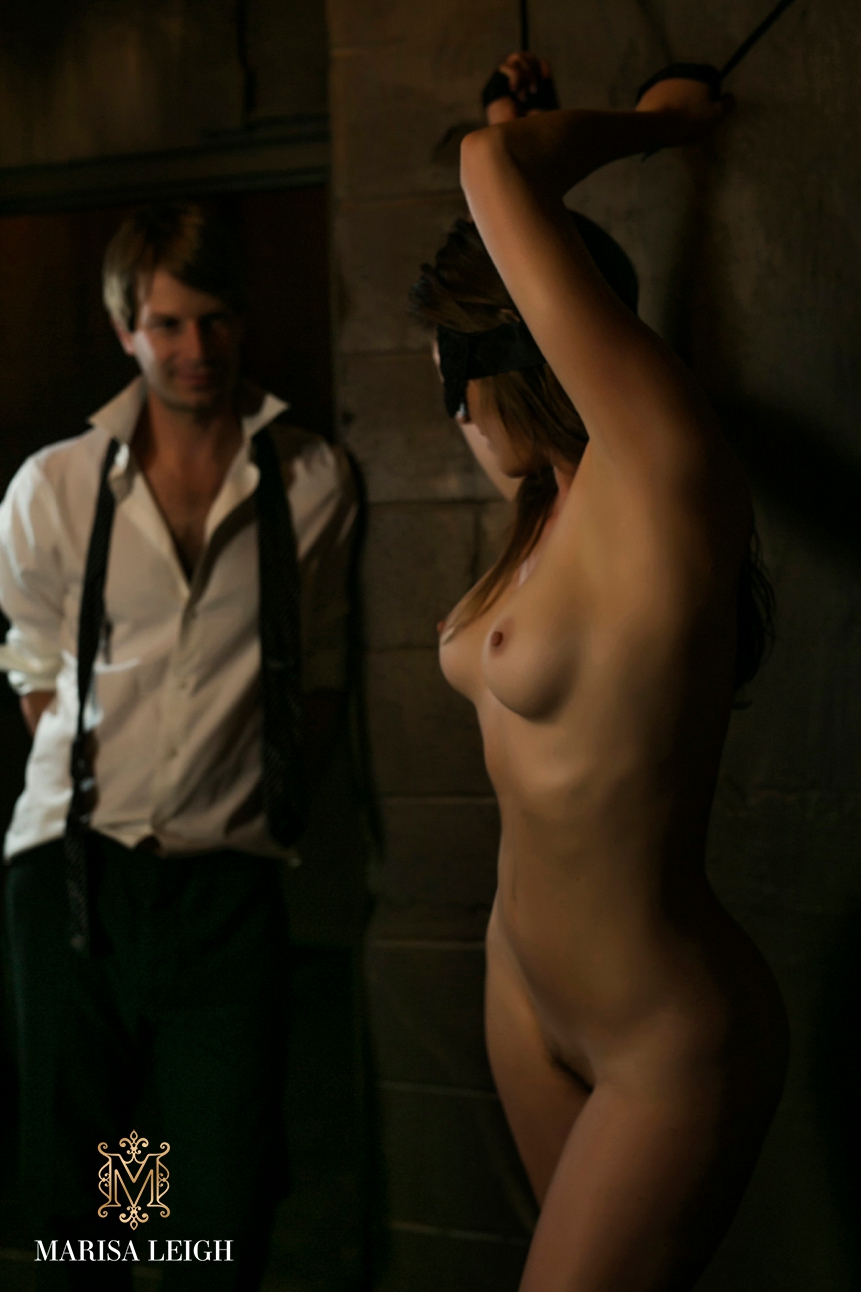 This chance encounter leads to a weekend rendezvous at Westlake Village, a dinner date along the water's edge. You've worn a navy dress that shows off your curves. He's worn a slate grey dinner jacket that shows off his class. Afterward, he drives you home and walks you to your doorstep. Nervous, you drop your keys. He smiles and picks them up, his hand lingering on yours as he hands them back. 
You hesitate a moment, and he seems to notice your uncertainty. He waits patiently.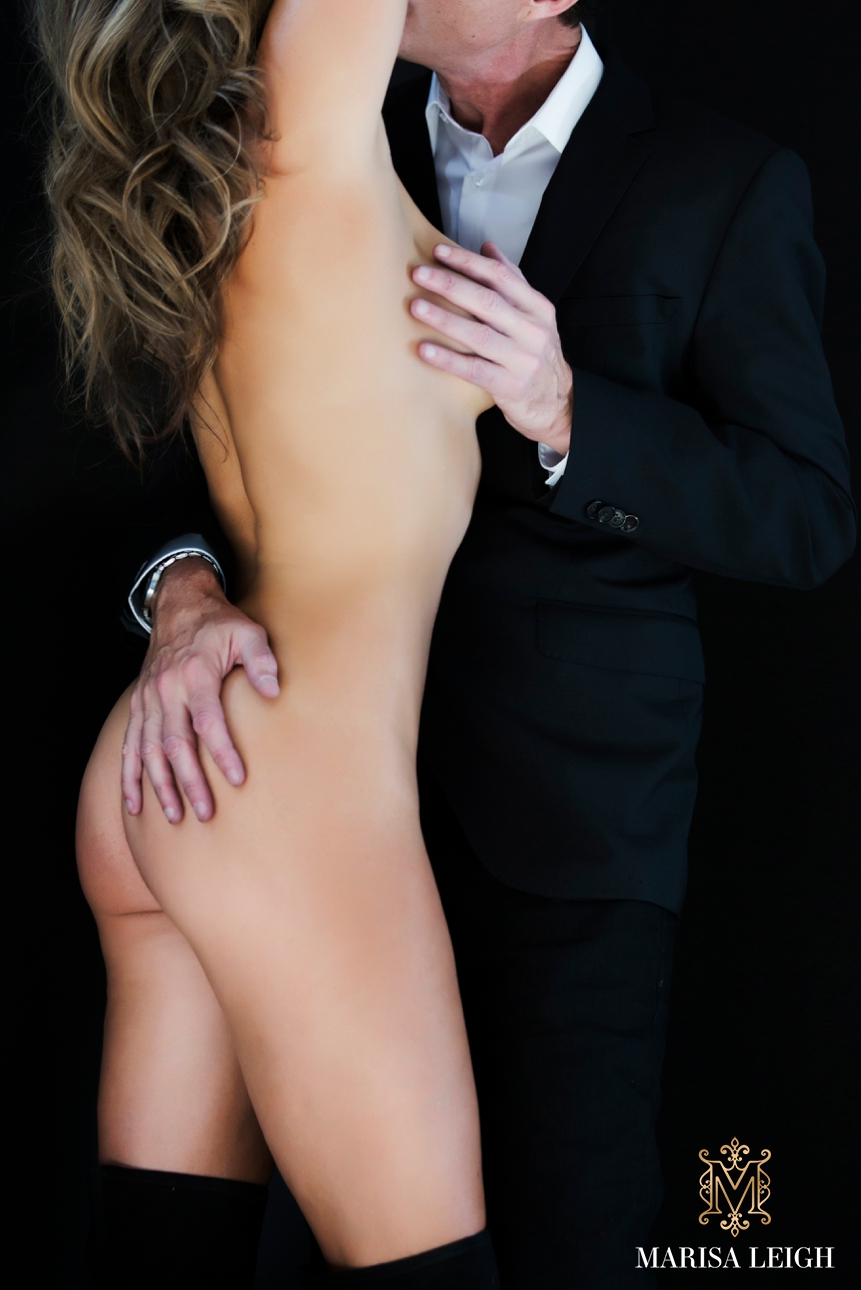 "Would you like to come inside?" 
He leans over and kisses you gently. "I would." 
And the night gives itself over to endless possibilities.