Do not tame the wolf inside you just because you've met someone who doesn't have the courage to handle it.
We've all done it, given our power away.
We've all had that someone…
It was too bright for them, blinding really, so they did what they could to survive.
Your light scared them, it was too wild, free…
We let our guard down, and before we knew it, all was different and you no longer knew the girl standing in the mirror.
One of the reasons I love what I do so much is because I hold space and give women permission to step into their true power, and essence.
Something I often hear is, "that's not me, wow, who is that person."
A photoshoot REALLY can change your life!
I've seen it over and over again. It happened for me.
YOU ARE ART! See it, feel it, own it!
This is me 8 years ago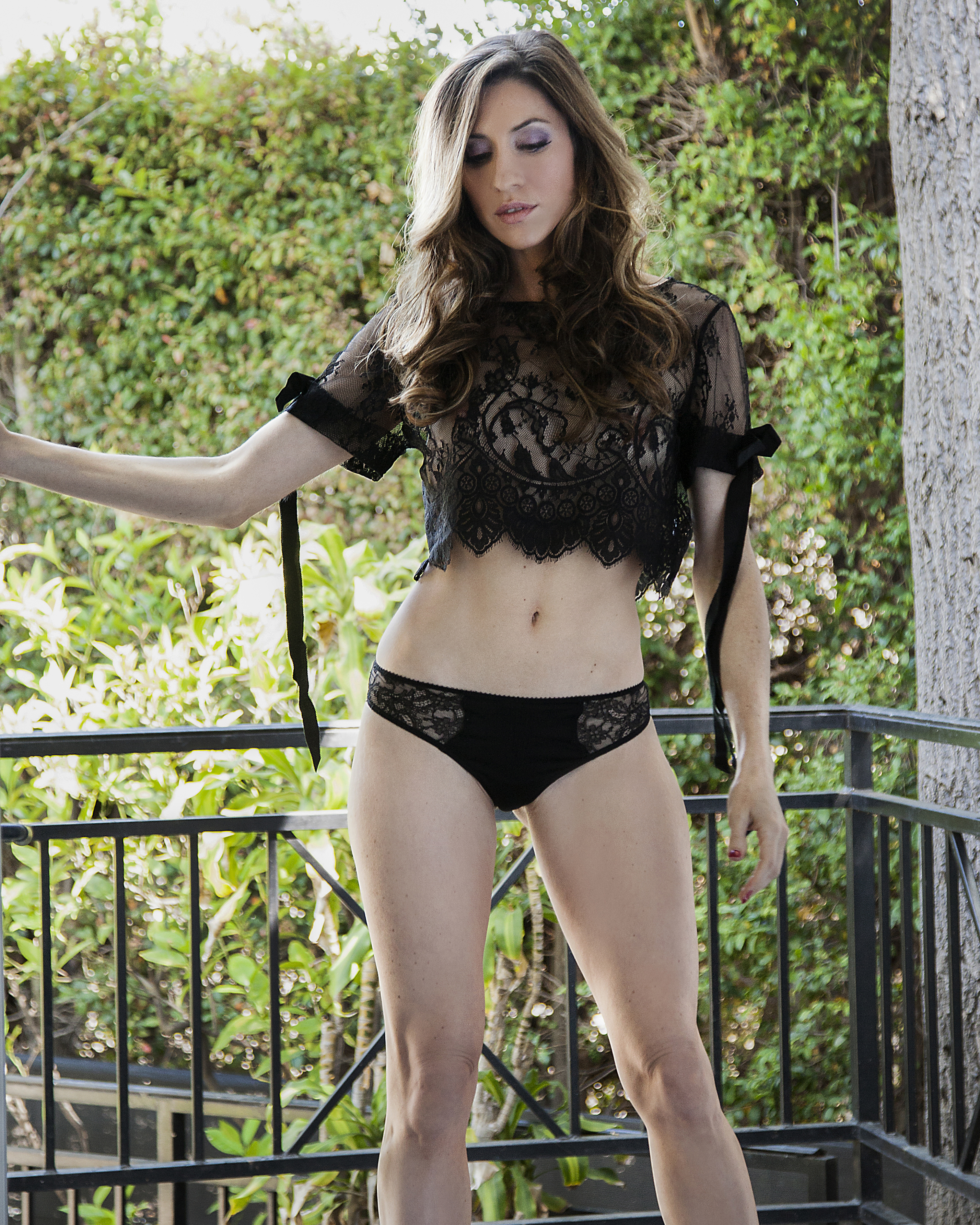 This was the beginning of me owning it. Stepping into my purpose and claiming the life that I wanted.
My father had just passed suddenly. I broke up and moved out of a two year relationship and then decided I was no longer going to shoot what I didn't want to shoot.  I knew I could no longer continue to live in reality I was residing in.
I need I had to lead and breathe empowering women with every piece of my heart. I knew I had to try something that scared me and took me out of my comfort zone. The fear of looking back on my life and regretting no taking the risk was more terrifying than staying where I was.
I went after my dream of shooting intimates and boudoir with everything I had. I reclaimed the beast in me, the one that knew what she wanted, what she was capable of and how to get it. There was no more denying that I had to feed her, release her and not care who couldn't handle her.
My beautiful beast can finally breathe and now thrives in the wild and free.
This is me in my first shoot 8 years ago.
What a special day!
Have you been with me since then?