There is so much to consider when prepping for your boudoir shoot. I know it's often scary because you have no idea where to start.  I want to make sure your shoot is something you enjoy and remember so I want to take my time in getting to know just exactly who you are.
Perhaps you love the beauty of simplicity.
Do you want a editorial-style classic shoot with a white grey, or black backdrop?
Do you live on the edge? Take sexy, risqué shots on a city rooftop, and live fearlessly.
Love your natural glamour

and soft intimate side with a session of warm boudoir shots on a furry rug or in the bedroom.

Do you love spontaneity?  There is lots to choose from in the studio or find your fantasy

, being naughty and playing in the urban streets. The possibilities are endless.
Here at Intimately yours, we provide endless ideas and lots of mood boards that can help spark your imagination into things you might have not even considered and help you find more of what unique and different boudoir shoot you want to create.
The purpose of boudoir is to capture the goddess inside you, preserving her for all time – so get ready. We make sure that you will be comfortable, and most importantly, you have fun.
No matter what your style, we've got you covered. You can have unforgettable boudoir photos in a setting that matches your personality, images you'll cherish for the rest of your life.
Are you a classic girl?
This boudoir session is made for the woman who appreciates the elegance of simplicity. We'll help you create a traditional, timeless look that's both classic and sophisticated. From fuzzy rugs, silk sheets, and velvet curtains. We have all the luxuries covered.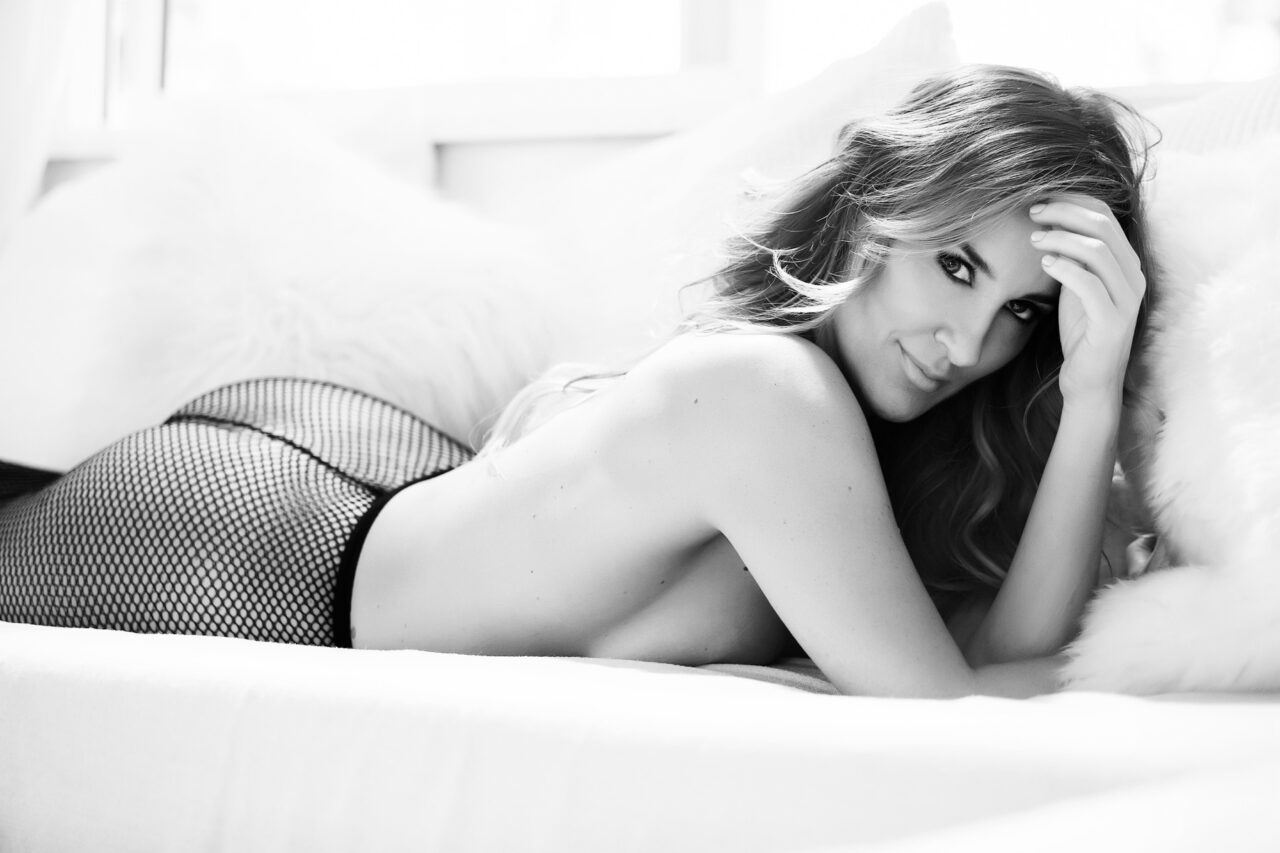 Are you a cinema junky?
Inspired by the iconic looks of famous figures from the past like Audrey Hepburn and Marilyn Monroe, the cinematic boudoir session will feature you as the star you were meant to be. We'll set the stage so that you can shine naturally in a classic Hollywood fashion styled shoot with fun props, poses and lighting techniques.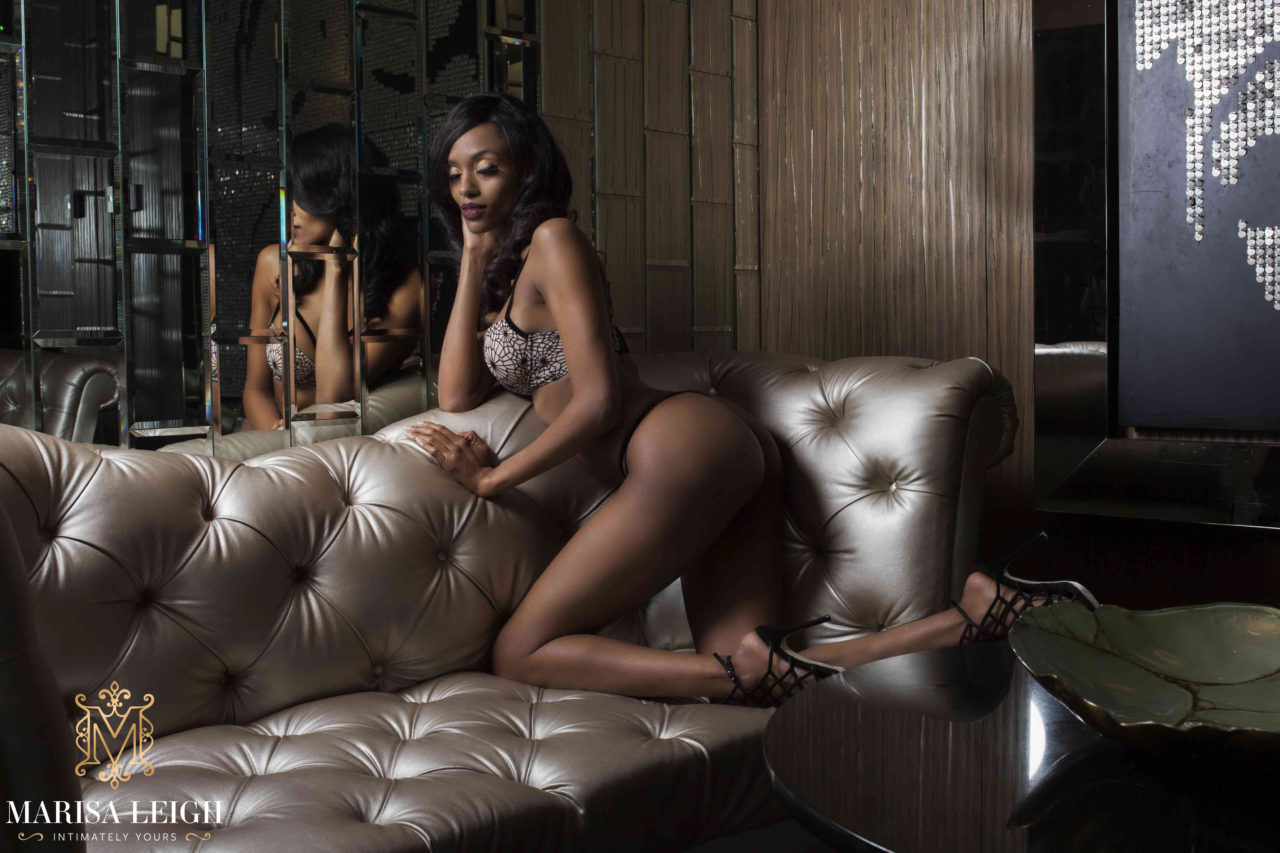 Are you a dare devil?
Do you live your life on the edge, searching for that next dose of adventure?  I'm make sure this session is full of surprises. This daring session will feature you in a bold sexy light as you stand on the rooftop against the dazzling backdrop of the Los Angeles skyline, or you could be tied up, blindfolded pushing the limits of your comfort zones in an empowering way.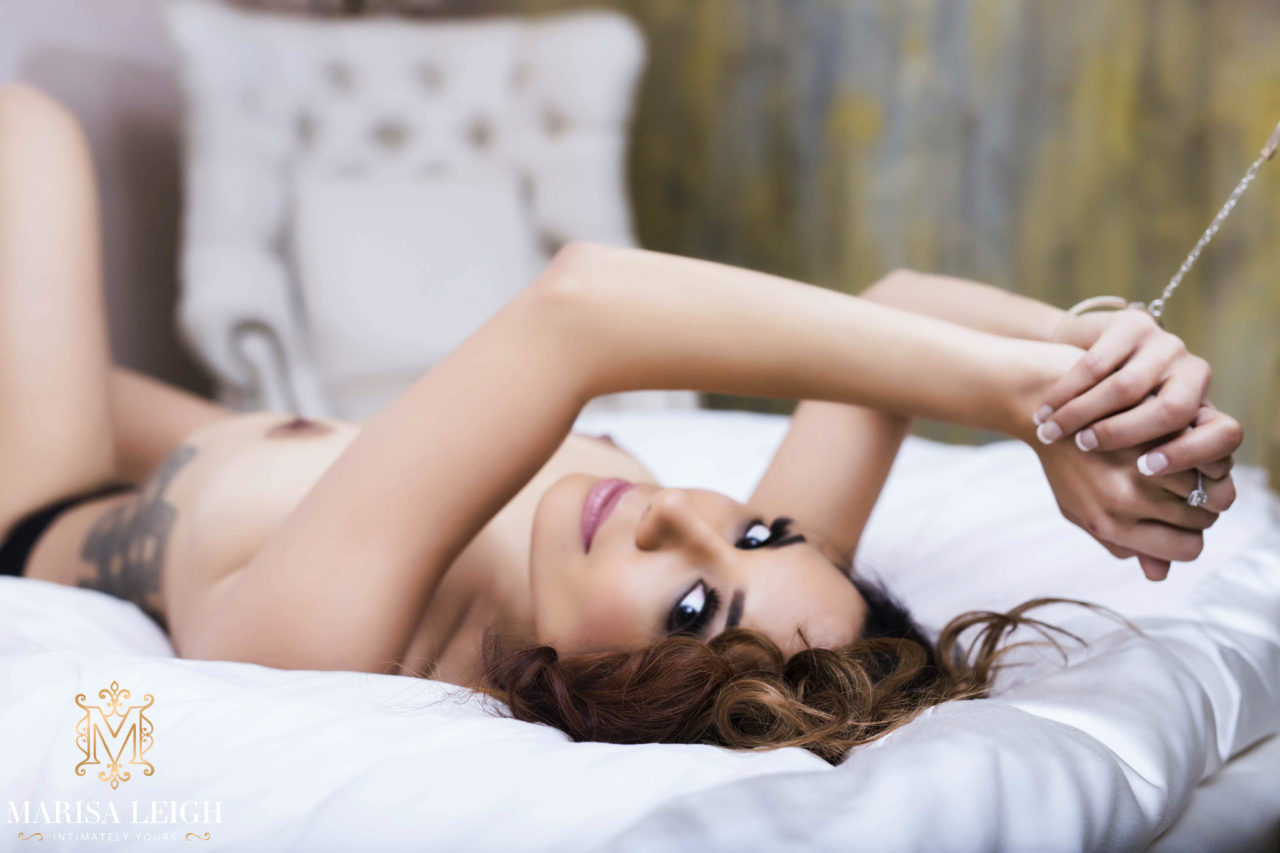 Whoever you are and whoever you want to be is fully encouraged in prepping for your boudoir shoot. Do you know who that is?
Check out my posing lust pinterest boudoir with lots of great ideas to wet your pallet.