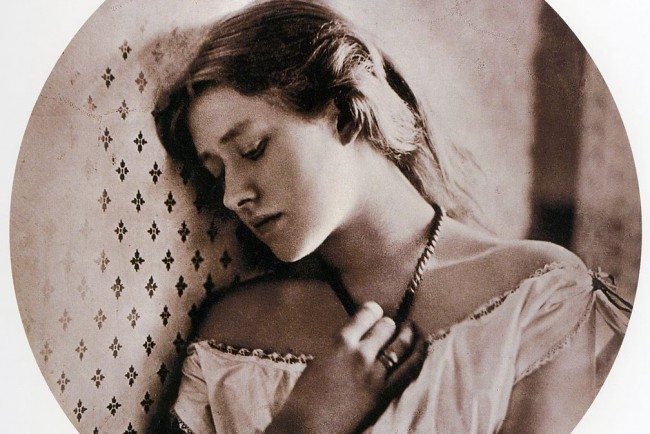 Julia Margaret Cameron
"I longed to arrest the beauty that came before me and at length, the longing has been satisfied." – Julia Margaret Cameron
________________
One of the most beautiful and uncanny elements about Boudoir Photography is the ability of the photographer to capture subjects in their most intimate and honest of capacities. We aim to go beyond the typical everyday sights, to remove the masks people wear, and get to the soul of a woman in a way that's not normally seen.
Julia Margaret Cameron, a British photographer who lived during the early twentieth century, was not a Boudoir Photographer, but she was able to create intimate portraits of women in a way that seemed to capture the essence of their very souls. Given her first camera at the age of 48, she spent the next 11 years traveling the UK, creating beautiful portraits of people, portraits the world wouldn't celebrate until long after Cameron had lived.
One of the most iconic aspects of her work was in the faraway looks of her subjects, their dreamy figures, illuminated by strategically placed soft-lighting, are reminiscent of the painted portraits of old – figures which have perpetually inspired onlookers with their grace and subtle invitation to draw closer, to wonder about the mysterious women portrayed. Unknowingly, she set the stage of creative portraiture which would eventually inspire the decadent sub-genre that is now known as Boudoir.
Although unappreciated during Cameron's lifetime, her work has inspired many photographers since, including the illustrious Imogen Cunningham, and is now considered some of the finest in the early history of photography, and deservingly so.