Monday Muse : Inspirational Woman of the Week Lillian Bassman
I am completely tied up with softness, fragility, and the problems of a feminine world – Lillian Bassman
One of the lesser known but still incredibly influential fashion photographers of the 20th century, Ukrainian-born Lillian Bassman is truly and inspirational woman and one of my all time favorites.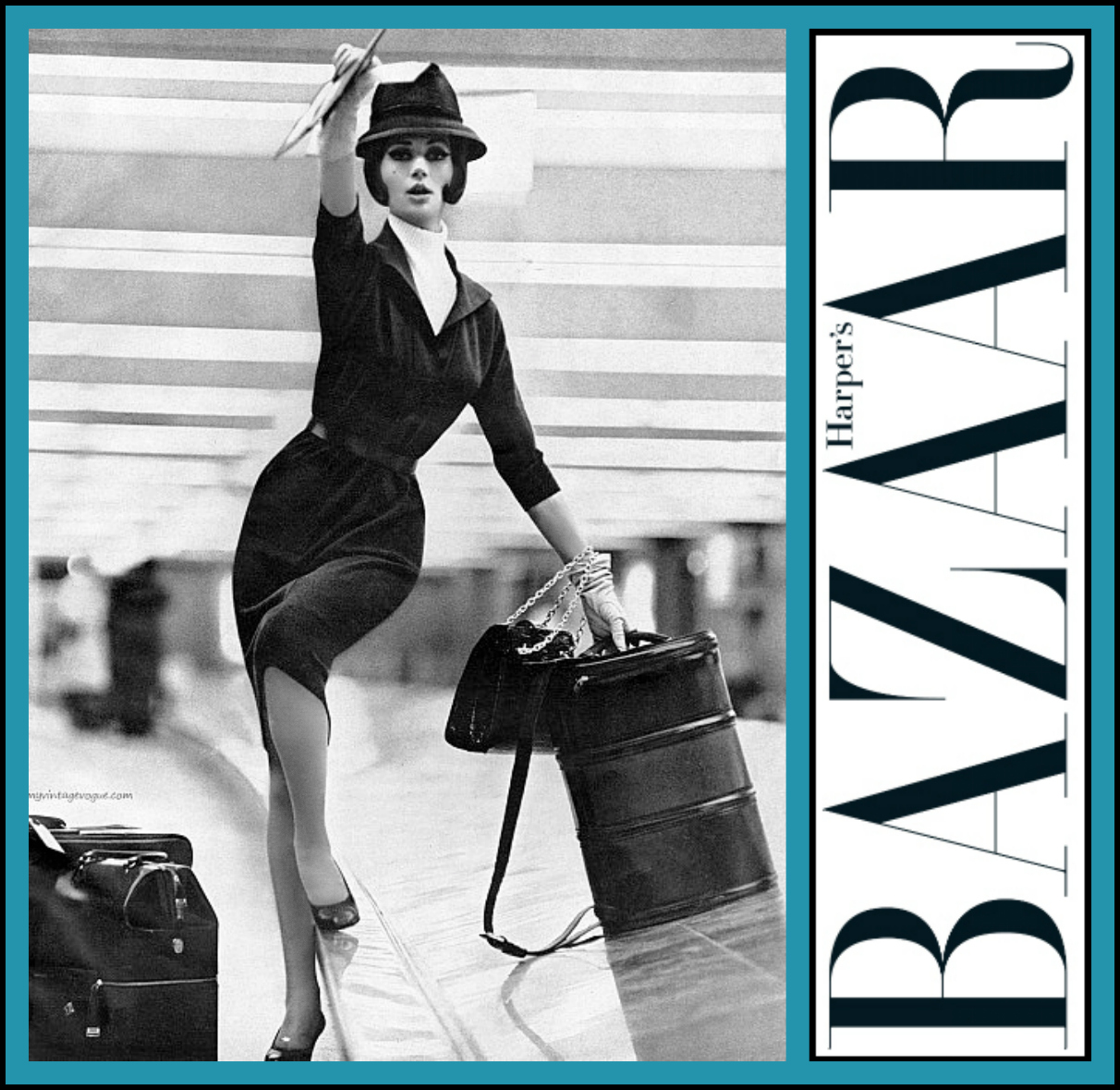 Lillian's work was introduced to me my first year of photography school and it had a lasting impact on who I wanted to be in the world as a visual artist.
I not only appreciate her for her talent and her passion, but how her work is so subtly intimate, and how it celebrates woman and the essence of what makes them extraordinary in a unique and empowering way. 
She thrived in photography's early days, boldly capturing the female figure, and producing unforgettable images using creative darkroom techniques which make her images forever classics. 
Long neck. The trust of the heard in a certain position. The way fingers, fabrics work. It's all part of my paining background. – Lillian Bassman
This may be the first you've heard of her, but her work played a major role in shaping me as an artist and continues to inspire me even now. Her background in art and painting makes her photos rich with story.
In my work, through the strategic use of light, motion, film and styling I continually strive to capture the beauty, the mystery, the allure of a woman the way that Lillian accomplished so effortlessly.
In her time she was know as erotic art photographer and a trailblazer in the world of fashion and intimate portraits of women. No wonder I became a boudoir and intimates photographer being that she was one of my first obsessions.
I just love the way she captures light and shadow, contrast, composition, mood, drama, and shape, basically everything.
She's my hero. Just look how bad ass she is here. She passed upward and onward to another dimension in 2012, but meeting her would be a a dream come true.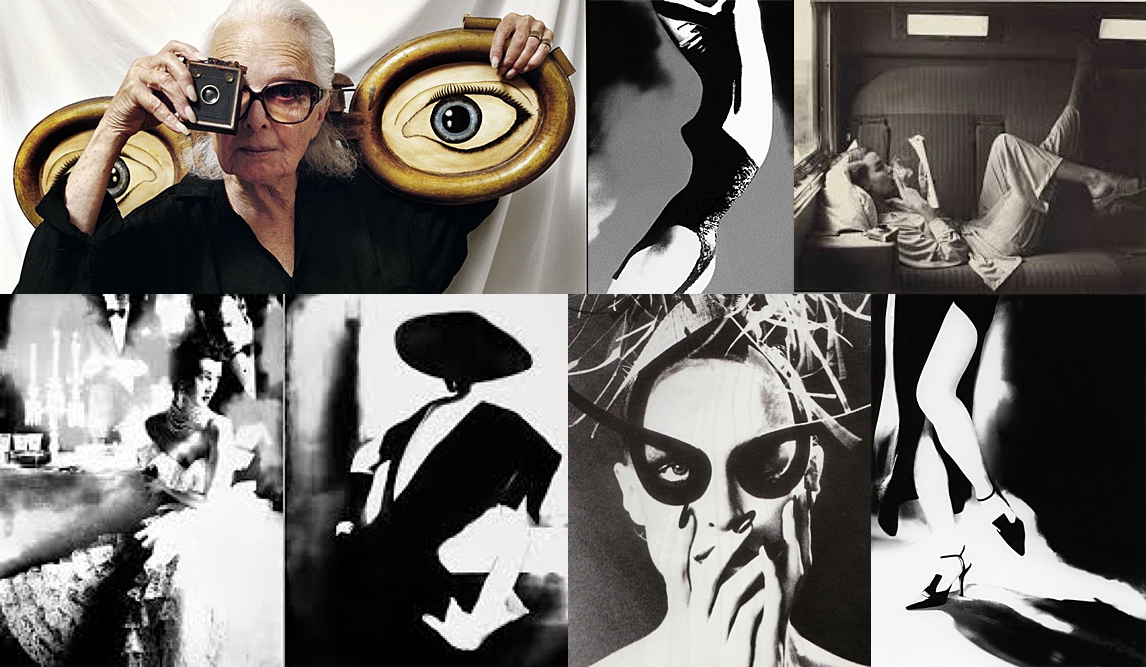 For me, my camera is an extension of my heart, constantly teaching me to appreciate the beauty that surrounds us.  The simplicity in our daily lives, the beauty that is so often overlooked.
So, like Lillian, I seek to create images that encourage women to see themselves in a new light.  Images that will help inspire them to see love themselves as the amazing art they are. 
This is love in its purest sense, one that will only multiply, create more light and love to share with others.  Because truly you can only love another once you are able to love yourself.
Lillian Bassman captured what she believed in and didn't apologize.  She charged forward in a very exciting time in history and I am forever grateful for this inspiring woman. My dream as a visual artist is to always push the boundaries. 
XX
Marisa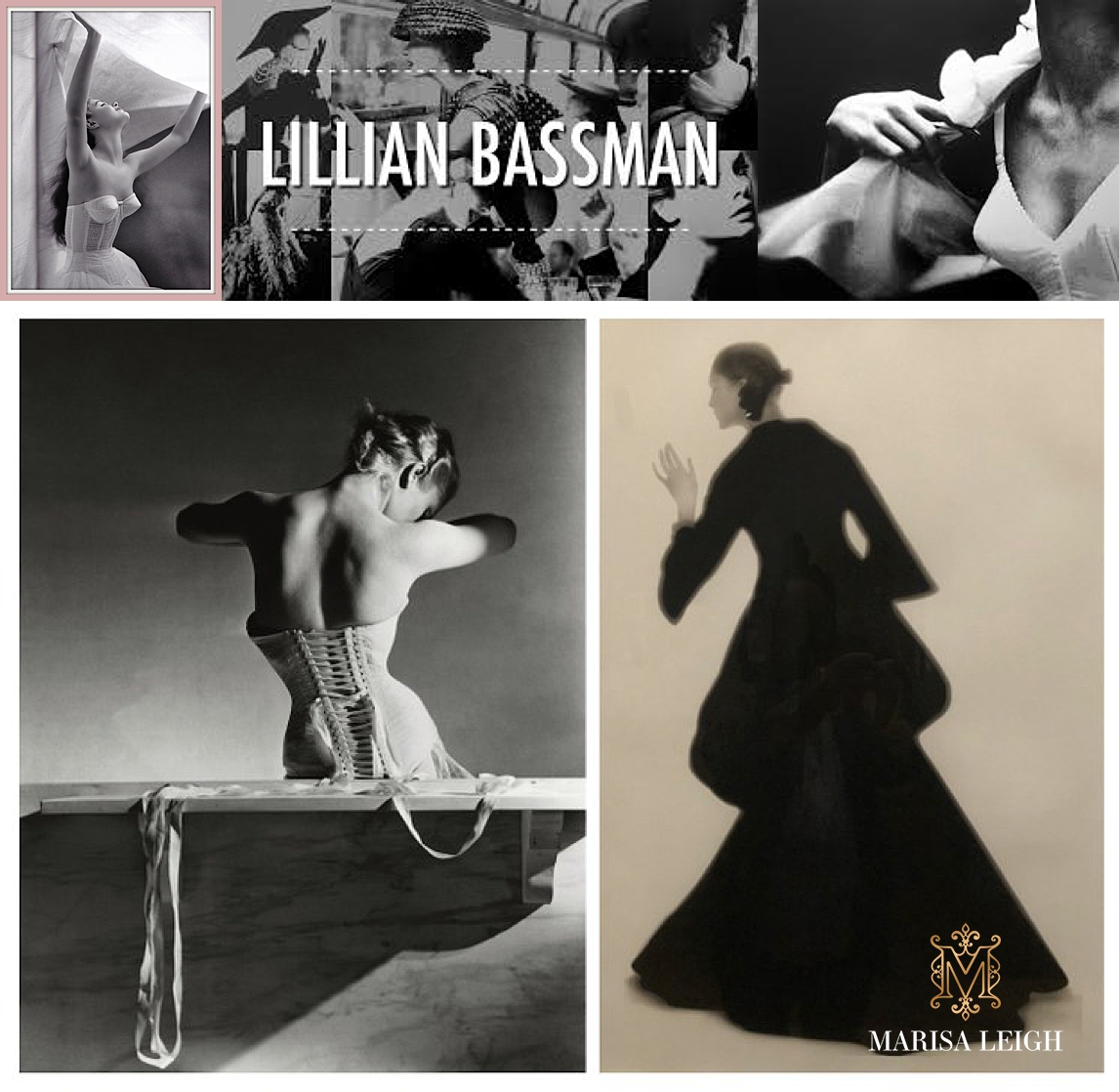 Lillian Inspired – Check out some other Monday Muses.