Prepare yourself for the best boudoir party experience in Los Angeles!
You know that rush you get after working out, or that uplifting feeling you get after you've been asked out by that guy you haven't been able to stop thinking about?
That's your brain releasing endorphins and making you feel all kinds of happy, confident, and invincible! It's science, people! But what's stronger than the feeling after a hard workout, a glance from your crush, or the mood after a hot date?
Here's some more science for you… Surrounding yourself with positive friends is scientifically proven to improve brain and physical health, will keep you younger for longer, and more importantly, bring you joy when you need it. Celebrating the relationships that mean the most to you and making art out of the friendships that have significantly impacted in your life will certainly be something you'll cherish forever.
What happens when you add photography to the mix?
Well, it's no secret that a great boudoir session is empowering.
Any woman who gets to experience bring pampered by celebrity makeup and hair stylists and being photographed by a world-class boudoir photographer, will no doubt be transformed by this experience.
How about sharing this transformative, scientifically-proven confidence boosting experience with your closest friends?
Not only will have an emotionally engaging day to remember, but everyone will leave more confident, and empowered.
Never underestimate the power of friendship and those special women in your life. When women get together who love each other something special happens.
We build each other up by recognizing and acknowledging the strengths and beauty in each of us them for us.  Having  tangible memories of this is priceless. Bring on all the endorphins!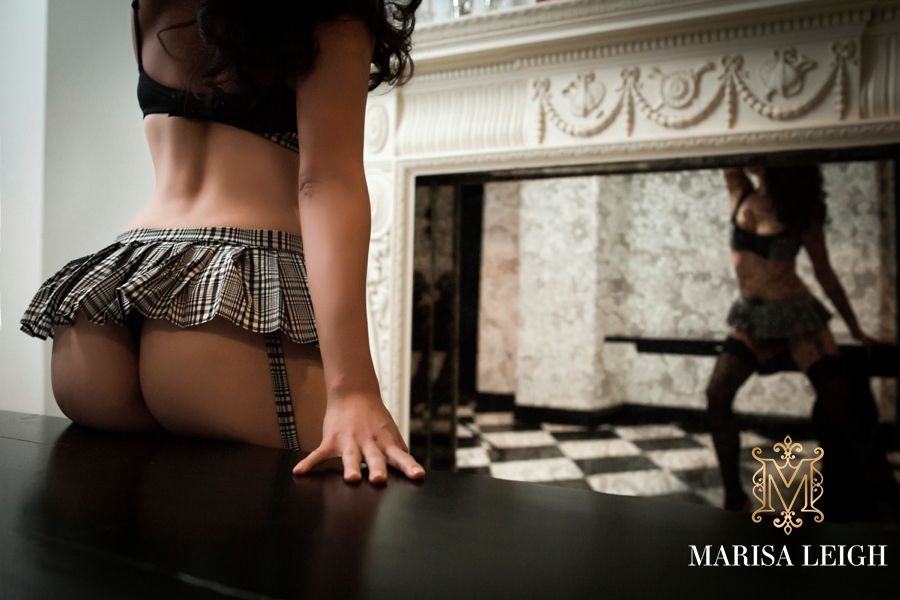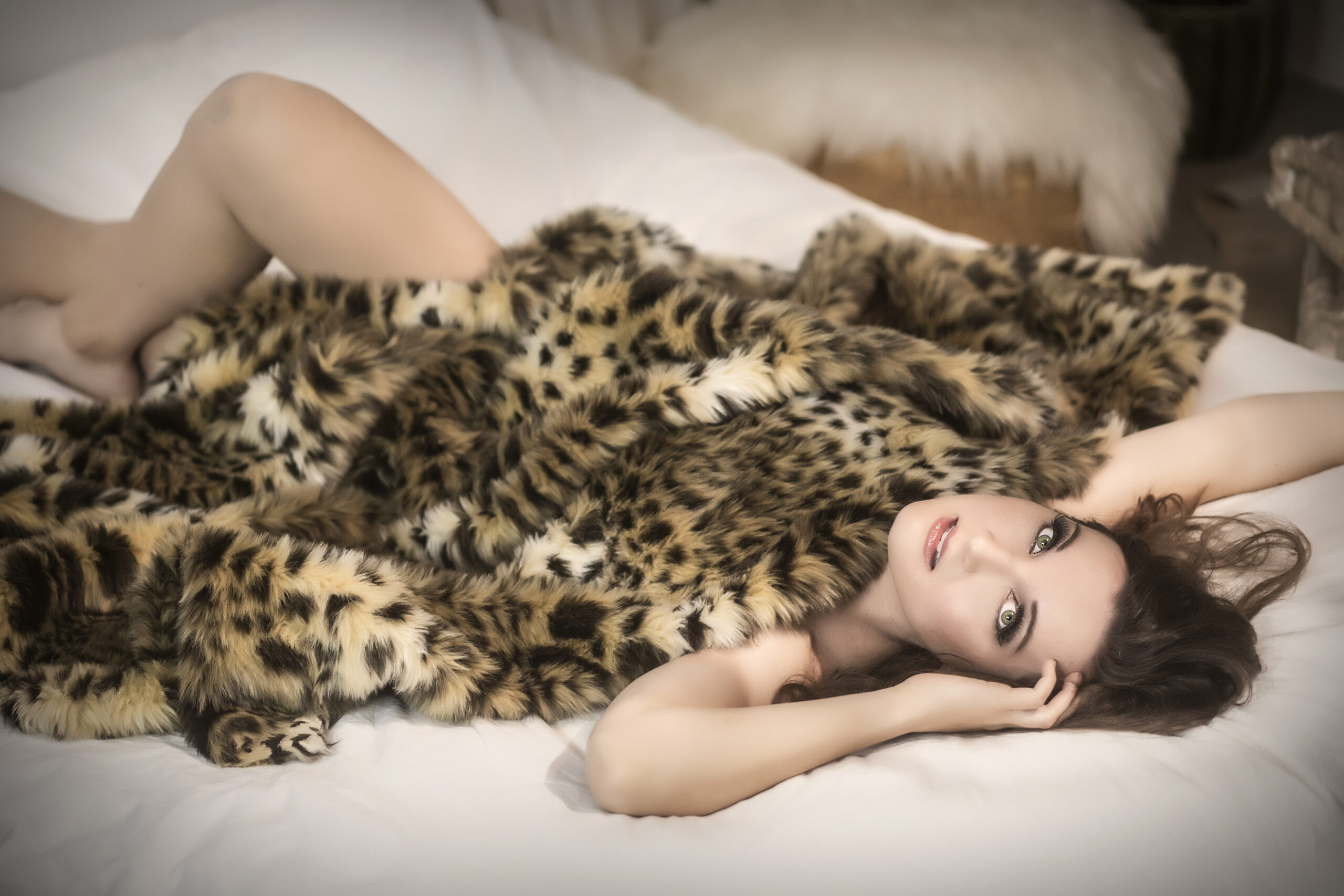 But hey, boudoir party is NOT about posing naked with your friends. Unless you want to!
These unique parties are customized, so if you want to pose together, you can! But it's not what this is all about. The point is to spend time with friends, celebrate the unique beauty of each person, enjoy the milestone or celebration, and have fun building memories together.
Most sessions involve individual photoshoots with each participant in the midst of the pampering, dancing, snacking, sipping, and having the time of your life. Groups shots are just one of the many options for your party. Think Annie Leibovitz Vogue cover.
You can dress up in that fabulous dress that's been waiting years to show off or you can indulge in some sexy satin and lace. We can make a set, do a theme, whatever you ladies can dream up we can make it happen.
So whether you're celebrating your 40th birthday, getting married, or looking for a way to reconnect with your friends and spend some time with your closest gal pals, an intimate boudoir party might be the perfect way to do it. It's an opportunity to have fun in a new way, gain confidence alongside women you love, and create a timeless record of beauty and memories you will cherish forever.
What happens at boudoir party…
In the last few years, boudoir parties have become incredibly popular for life milestones like birthdays, hen nights, bachelorette parties, and more. Ladies who normally would be content to go out for dinner and drinks are becoming bored with the tradition and are choosing to shed their clothes and inhibitions together to celebrate life and beauty with their closest friends.
These sessions are more than just sexy lingerie and sultry poses, , I assure you, but this is a party like you've never seen before.
Some of the best parties have included celebrity makeup and hair stylists, caterers, cocktail bars, DJs, mani/pedis, and anything else clients can dream up as the ultimate girls day or night out.
The day or night amenities are really up to to you. We can host parties from three on up and create an experience you'll never ever forget.

We have a large studio up in the hills in Mount Washington that overlooks Los Angeles. It's a very special place to have a great party and have lots of room to run around and play.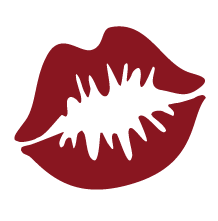 You ladies are going to look and feel amazing. As you photographer, and personal encouragement coach I guarantee the experience of a lifetime. Anything you can think of, I can make happen.

The fun doesn't have to end here. I always suggest to continue the party at one of the many fun restaurants, bars, and clubs home to LA art scene! 
The entire experience exists to make every woman in attendance feel so glamorous that she'll be glowing for days.