Our Tailored Sessions – Your Unique Style
Perhaps you love the beauty of simplicity. Do you want an editorial-style classic shoot with a white, grey, or black backdrop? Do you live on the edge? Take sexy, risque shots on a city rooftop, and live fearlessly. Love your natural glamour and soft intimate side with a session of warm boudoir shots on a furry rug or in the bedroom?  Do you love spontaneity?  There is lots to choose from in the studio or find your fantasy, being naughty and playing in the urban streets.
The possibilities are endless.
I offer a variety of interesting packages, which can play to your imagination and what you want out of the session. No matter what your style, we've got you covered.  You can have unforgettable boudoir photos in a setting that matches your personality, images you'll cherish for the rest of your life.
The purpose of boudoir is to capture the goddess inside you, preserving her for all time – so get ready. We make sure that you will be comfortable, and most importantly, you have fun.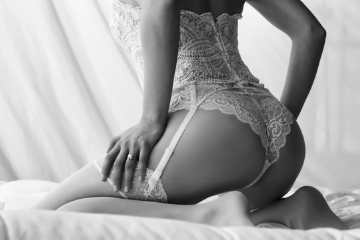 "Working with both Marisa doesn't feel like work at all. I've never felt more comfortable, relaxed or supported in front of a camera! She is so talented. It's awesome to work with a boudoir photographer is so specific and really takes pride in each an every photo she takes! Thank you Boudoir Los Angeles!"
– Sam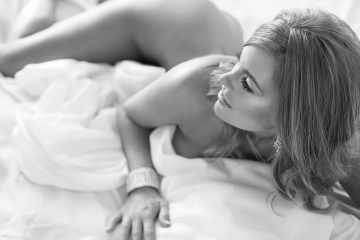 "Going through my pictures from Marisa…. and it just blows my mind!!! If you have any type of body issues like I do, this will be the cure…or least a stepping stone…thank you Marisa!!!!!!"
– Desiree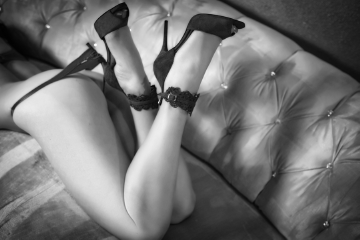 "I decided to surprise my husband with the portraits for our anniversary. Marisa made the experience one of a kind. I remember telling everyone I talked to before the shoot "Hey its a one in a lifetime thing!" I don't feel that way after the shoot, I can't wait to do it again. It was definitely more than I expected. Marisa and her crew are amazing! They took care of me and made me feel so sexy! I would definitely go back to her again! [5 STARS]"
– Ashli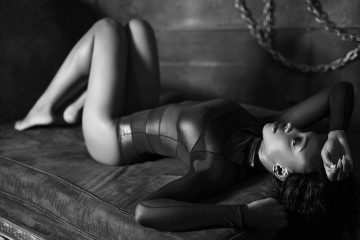 "Marisa is beyond talented! She made me feel so beautiful and comfortable during my boudoir photo shoot for my husband! I was so nervous and all those insecurities just melted away as soon as I arrived on set! I would recommend her to anyone without second thought!"
– Hailey
Get ready for your next boudoir session with our Boudoir e-book full of tips and tricks!

Get ready for your next boudoir session with our Boudoir e-book full of tips and tricks!