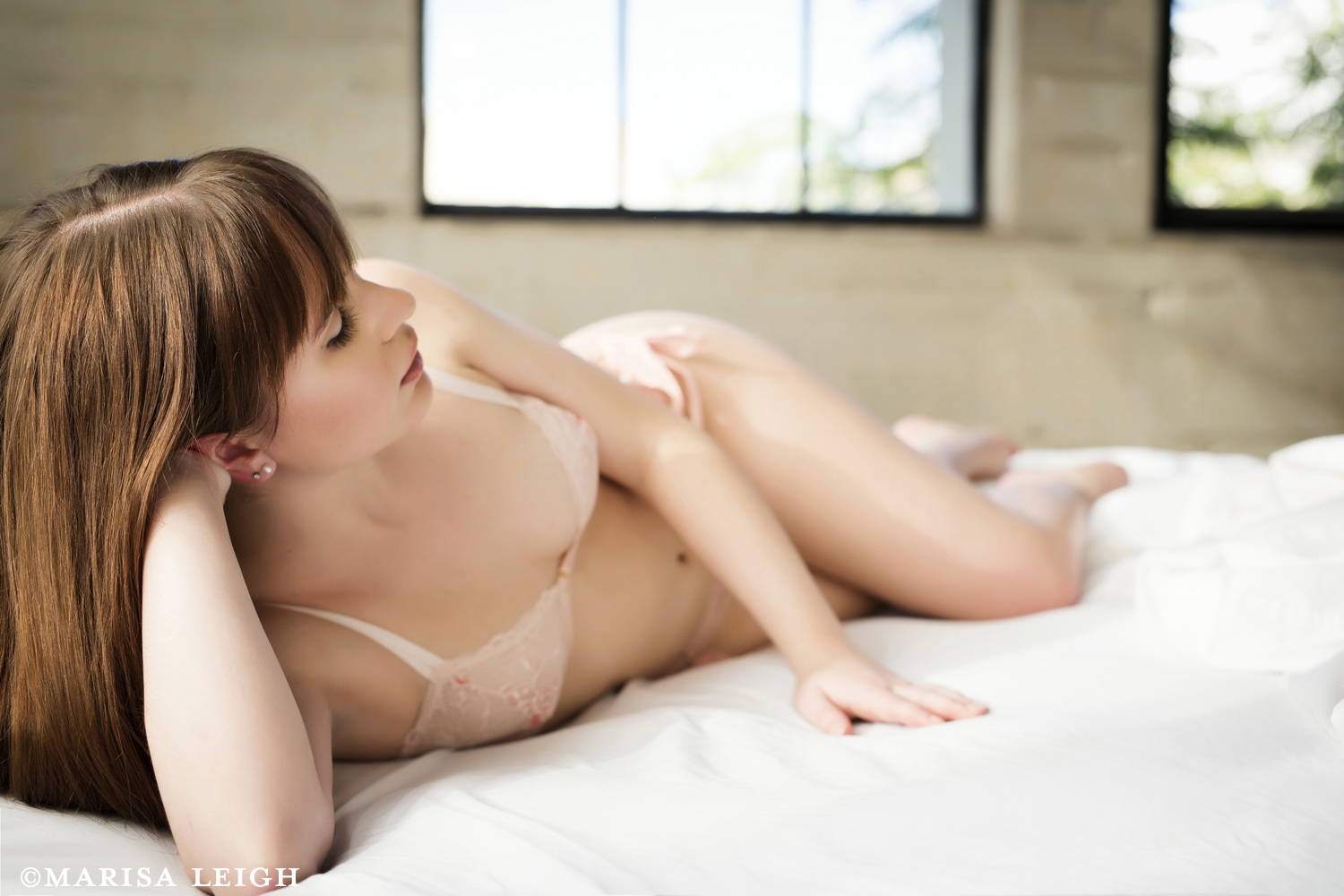 The color pink makes everything look pretty…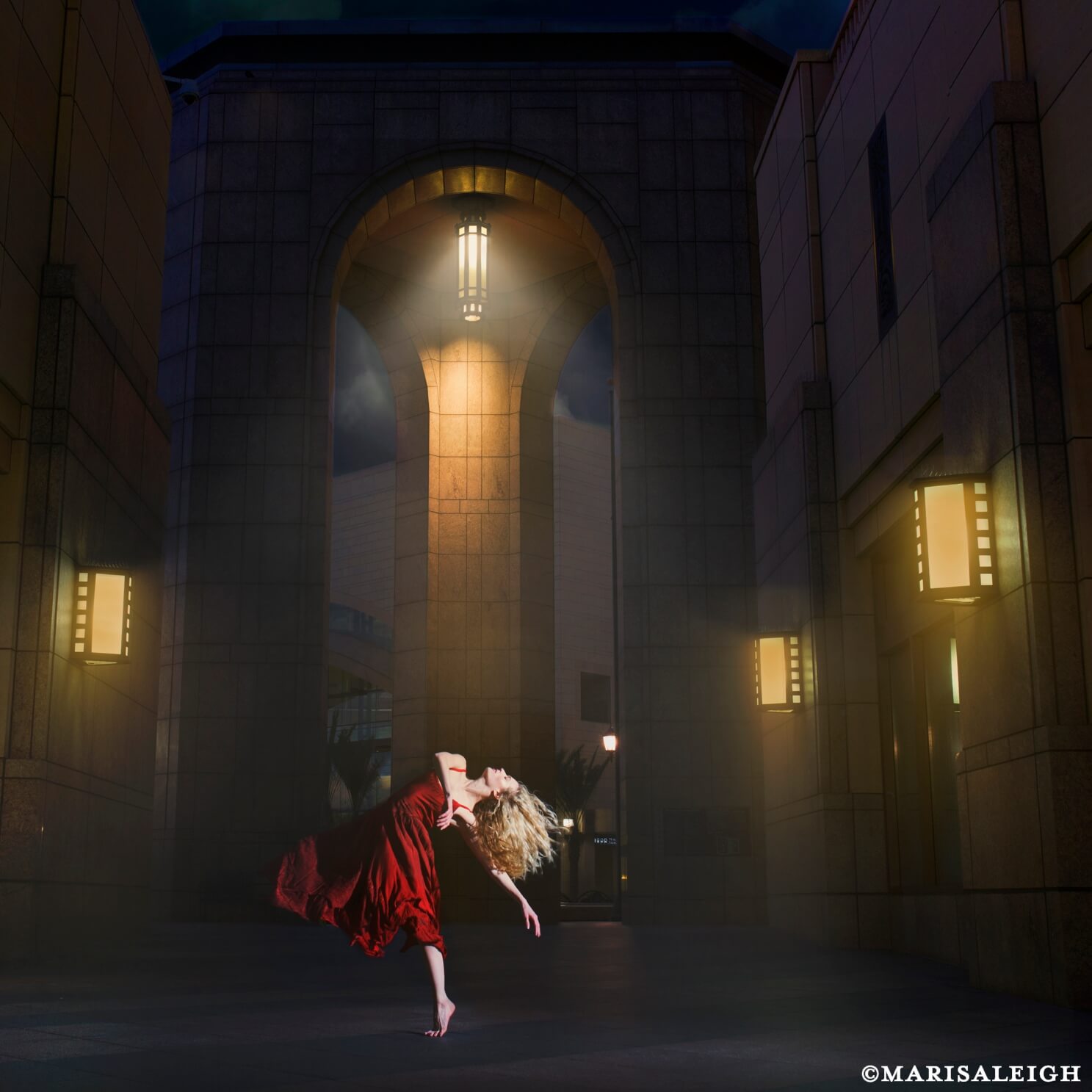 Be fluid, like water moving down the stream. There is nothing in your way, you move through obstacles, there is no resistance, there is just flow.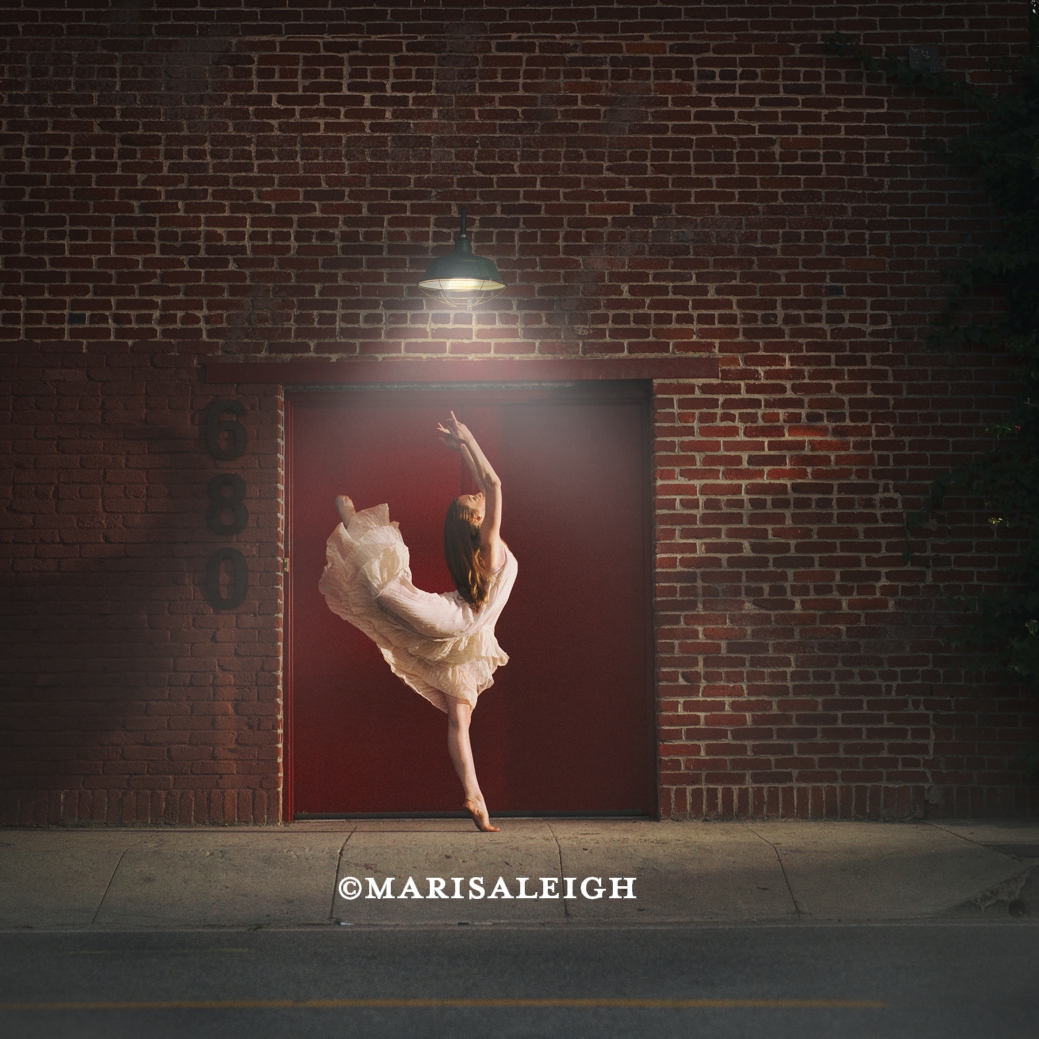 Only from the heart can you touch the sky -Rumi I found dance after some very difficult years of being bullied, teased and tormented. I found dance at a time in my life when it seemed like there wasn't much I was good at.Dance changed everything; it...