MINI PRICE TAG…MEGA IMPACT
Unleash Your Fears With The Best In The Biz.
Welcome To Our Boudoir Mini Shoots!
We need more women inhaling courage and exhaling fear!




Give yourself permission to rise, and you will inspire others to do the same.
Some of you have never tried boudoir and want to see what the hype's all about.
Some of you are veterans who just want a handful of gorgeous clicks to rekindle that self-love.
Some of you want to gift a meaningful experience – instead of store bought clutter – and just don't know what will make the cut.
Fortune favors the bold and the time
for a change is NOW.
$450 = Unforgettable Memories ($750 Value)
Mini Price Tag. Priceless Gift. Unleash Your Fears With The Best In The Biz.
April 27th 
June 15th
August 3rd 
*Must come camera ready
*Every event is first come first served and will be limited to only 3 sessions per event.                      
Promotion is paid in full to book your date and time.
"OMG what fun was yesterday! Marisa is so great,

What a wonderful business they have, and they made everyone so comfortable. It felt as if I had known them for a long time. Such talents and great minds! I will have many fond memories already only of the day , the experience and how I felt  about myself and all you other beautiful women. It was very meaningful in an unexpected way."

 –Alice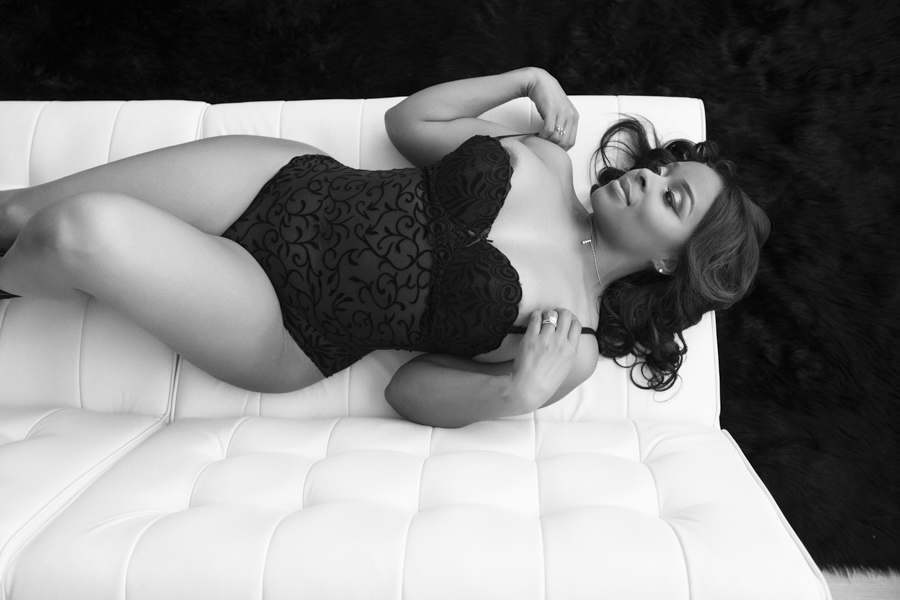 If you're thinking of maybe possibly considering perhaps booking a boudoir photo shoot… let me tell you 100% you need to do it, and you need to do it with Marisa. The photos will turn out unbelievable. The experience will be so fun. And whatever you plan to do with the photos after, you will treasure them for a lifetime. If you choose to give them to your partner as a gift, trust me. The look on their face is worth it enough. Take the plunge and go for it! You won't regret it.

-Marisa P.
Marisa is such a gifted photographer and such a sweet and accommodating person.  She's very professional and knows exactly what she's doing. The images she takes are so beautiful , sexy and tasteful. Most importantly she is totally open to what the client wants. She immediately puts you at ease and creates a creative and fun environment. The Photoshoot is an absolute must do for yourself or someone you love!

I'm very picky and I am more than happy with the final images. In fact I booked my second shoot!

-Stacey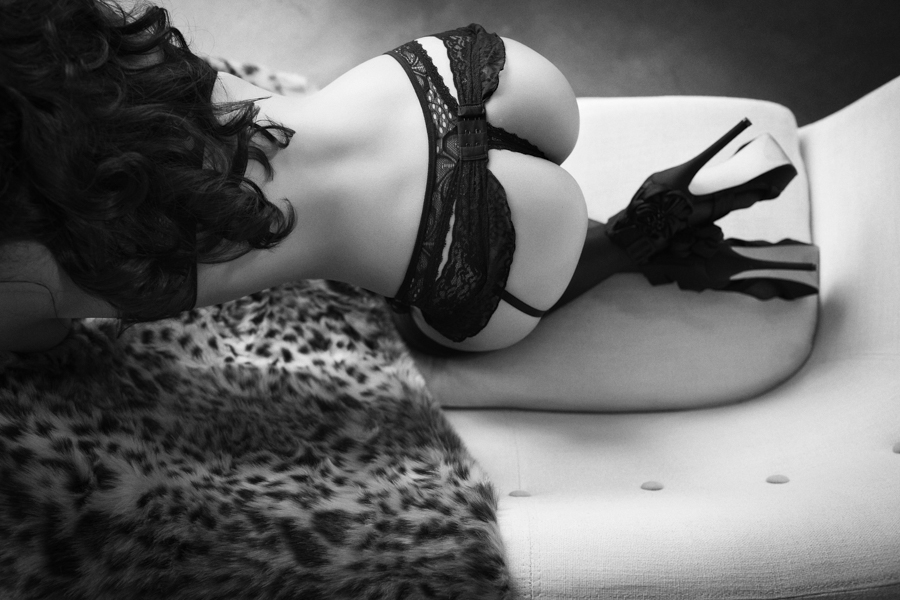 Have you ever wondered what it was like to be a perfectly gorgeous model? Look no further…Marisa will make you look and feel as stunning as Gisele!

-Courtney M.